That Maria BC EP was excellent.
Yesssss - what a great EP! Love it. La Perla is so beautiful
Here's my favourites of the year.
Nice Biscuit - Create Simulate. 60s tinged garage rock
White Flowers - Within a Dream. Dreamy indie pop
Banger tbf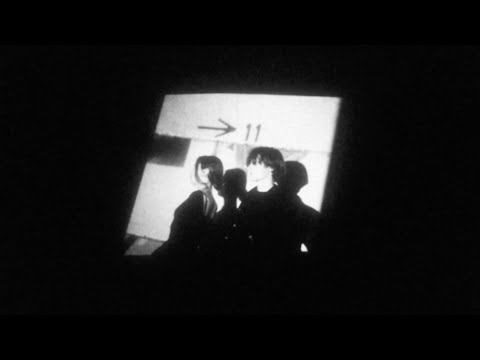 Shared a few here I've been enjoying this year.
Azeb by Mereba is my fav release of the year so far
Kelly Rowland and Jazmine Sullivan ones are good too
I liked it then, I'll like it again
Yes, I think the Jazmine Sullivan one deserves its own mention. Wonderful stuff
https://open.spotify.com/album/5g9YhHW8tE7Tcslgxsk5u9&ved=2ahUKEwiW0KSA8oXxAhWGmhQKHdWnCVwQFjAAegQIBRAC&usg=AOvVaw1JdVy_ab4sOPah8RA44ZmS
Edit: IDK why the Spotify links aren't embedding for me

Actually been a great half year for the format!
Like the Uma one a lot. Nebula is such a sweet little song

Oh that Mindy Meng Wang EP is lovely.
That Maria BC track is awesome. She should do a collaboration with the AC Marias called AC/BC Marias.
Find it interesting that EPs have had a resurgance due to streaming/Bandcamp. It's completely changed the landscape in terms of artists being able to justify putting out 2-6 tracks without needing to wait for an album's worth of material or worry about the pressure of it being seen as something it's not.
In addition to the Mereba and Mysie ones posted above, there have been some very good EPs in the last month
Sam Gellaitry – IV (Pop/Dance)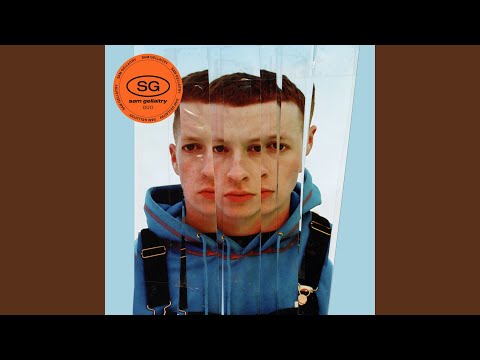 Spotify/Apple Music Links
---
Daði Freyr – Welcome (Pop)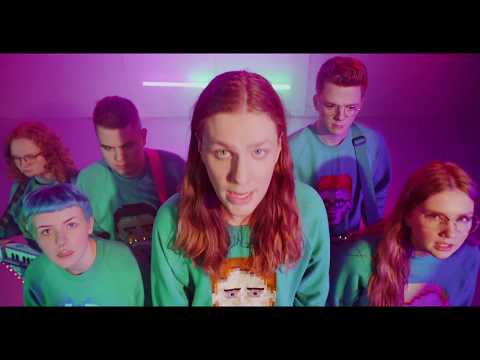 Spotify/Apple Music Links
---
Mannequin Pussy – Perfect (Alternative)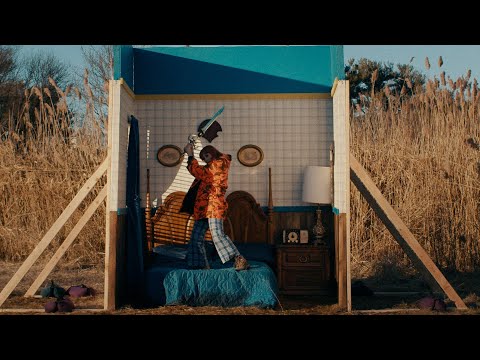 Spotify/Apple Music Links

https://open.spotify.com/album/1SmNCUA35KrRKfzwk02FSD?si=fAa77bzfR0um7vjguFOO8g
---
Elkka – Euphoric Melodies (Dance/Ambient)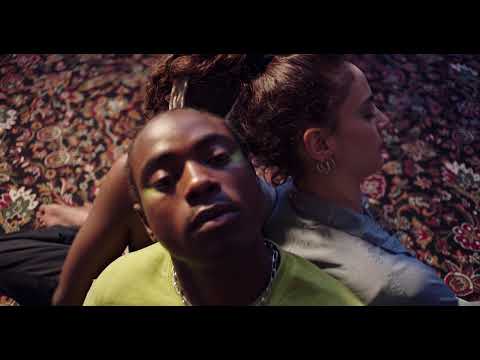 Spotify/Apple Music Links

https://open.spotify.com/album/3KBYrOagLBJS1q6eo0Qept?si=w4mami4QTDyOCxqkLvFBCw
---
Ave Alcaparra – Zurzan Que Os / No Me Dejaron Ser Punk (Punk/Sloppy Rock)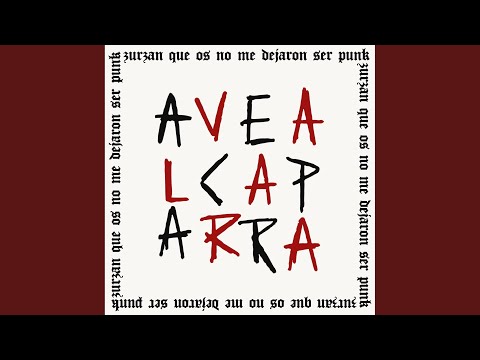 Spotify/Apple Music Links
Forgot about this one! Sort of a modern soul/r&bish/electronic hybrid I guess? It's lovely.
A pun based obscure eighties indie band reference and no likes? Come on!