A pun based obscure eighties indie band reference and no likes? Come on!
Been rinsing these 3 Emo eps
Seeing as @Ilovetoast rightly mentioned it in the best albums 2021 thread it's probably worth throwing this amazing release by Miss Grit from February into the mix
Highly recommended for anyone who loved S/T-era St. Vincent.
Top 5, so far:
Coach Party - After Party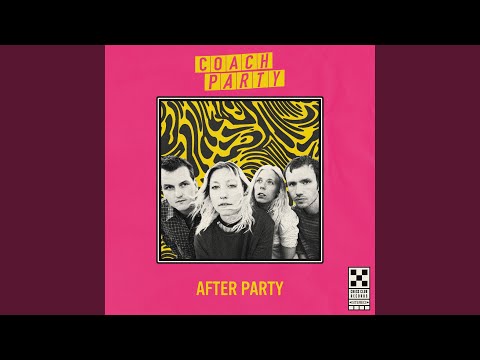 Zoe Wees - Golden Wings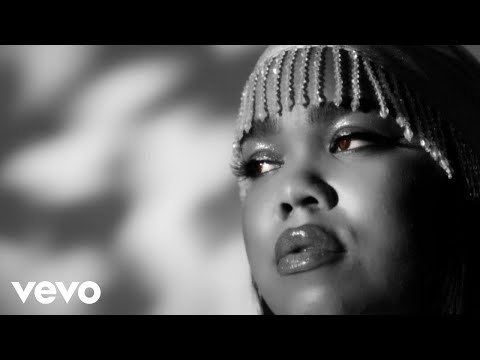 Another Sky - Music For Winter Vol. I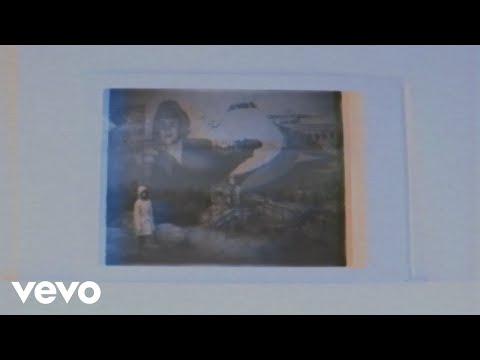 Courting - Grand National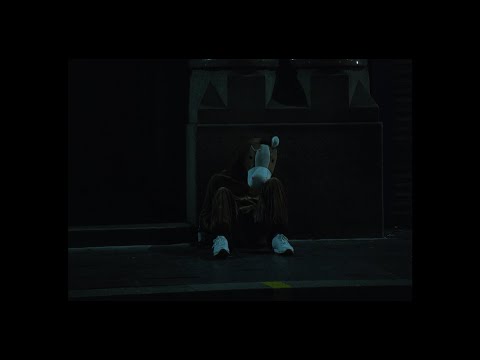 Ethel Cain - Inbred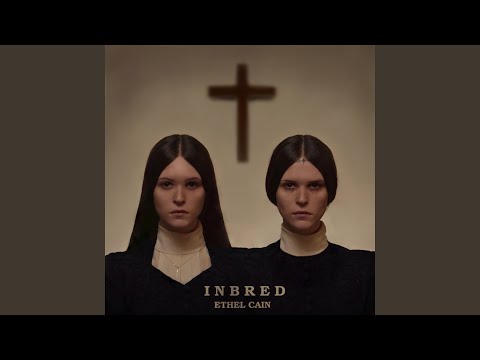 This one should be up a lot of DiSsers' street (and is just genuinely excellent in general). Folk-y singer-songwriter from Glasgow. Some parts are very much like Angel Olson and Hayley Heynderickx. The title track is a stunner