dogs, cats, chickens, whales
what's the best fictional animal ever?
i'd say rudolph is a good one. he lights the way, ho ho ho.
also i reckon garfield is good
there aren't many fictional reindeer mind
Big fan of these guys
Oops, just read the thread title and misinterpreted but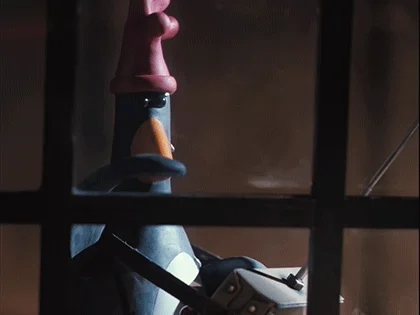 It's not even close. Greatest screen villain of all time.
As if nobody's mentioned Paddington yet
Went to the National Maritime Museum in Falmouth last year, they had a big thing about sea monsters, was quite a big fan of these happy fellows
Robin the Frog.
Nephew of Kermit (the frog)
Ah, mermonks, but of course…