If Insomniac aren't cowards they'll keep this vibe/hire lots of Canadian grime artists for the next Wolvie game.
don't expect anybody but me will have played this but the soundtrack is amazing
Was a bit late to this game but recently had to buy the boxset… totally worth it. The entire soundtrack is great

Discovered that all the Monkey Island music is available for free download:
Including the live orchestra tracks from the remasters!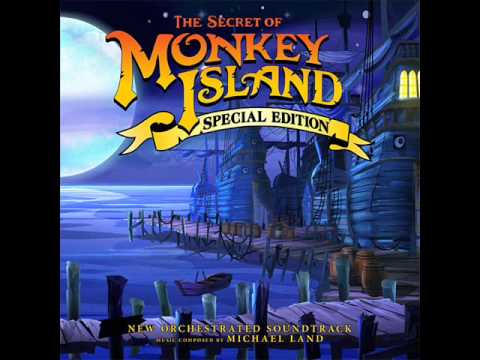 I'd hang out in Stan's just vibing to this, great tune