Aprils by Mahumodo is still an absolute tune.
Saw Eden Maine with Beecher one. Had a headache for a while after.
Was gonna post reverend green, some grand screaming there
They were the first band I really got into in an obsessive way - I've still got all their demos and handmade releases somewhere. Ended up playing with *shels, which was a bit of a high point for me!
The final verse of Kissing Families by Silversun Pickups. The whole thing, but especially that "WELL SEASONS ALWAYS SHIFT TOO LAAAAAAAATE" - it's like a full body burst of horror. It's such a shame they lost this aspect over time and smoothed themselves out.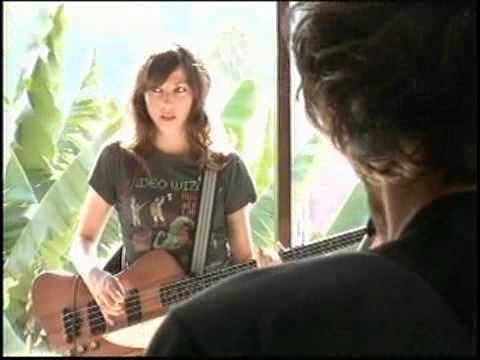 Also, the Lazy Eye explosion. One of the most rewarding moments in all of music.