i appreciate the mild effort nonetheless
don't think these rankings are official
Flying Battery Zone Act 2
Angel Island Zone Act 1
Final Boss (Sonic 3)
Special Stage (Sonic 3)
Chrome Gadget
Desert Palace
Hydrocity Zone Act 2
Scrap Brain Zone
Chemical Plant Zone
Metropolis Zone
Special shoutout for the Miniboss music in S&K.
I was coming here to post this!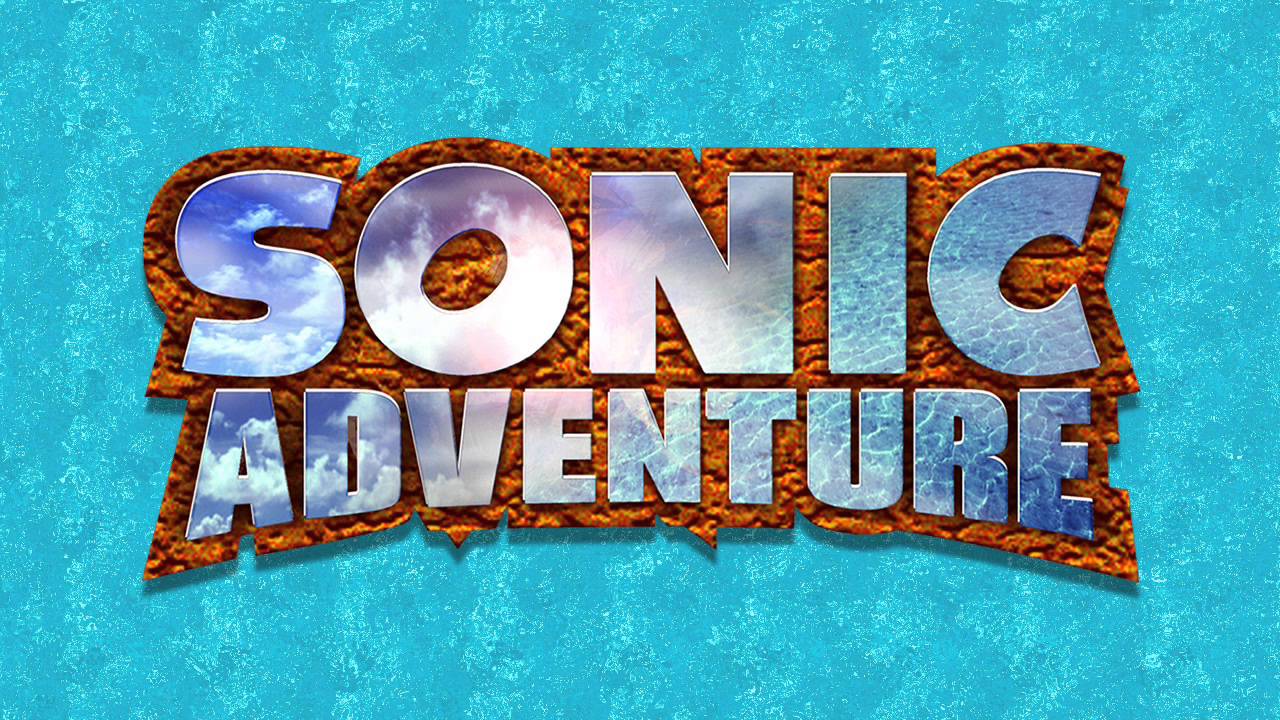 Don't forget later Sonic games, the soundtrack for Sonic Adventure absolutely rips
I think this is what the music in my soul sounds like, it's so good!
Some not metioned already:
Studiopolis Act 1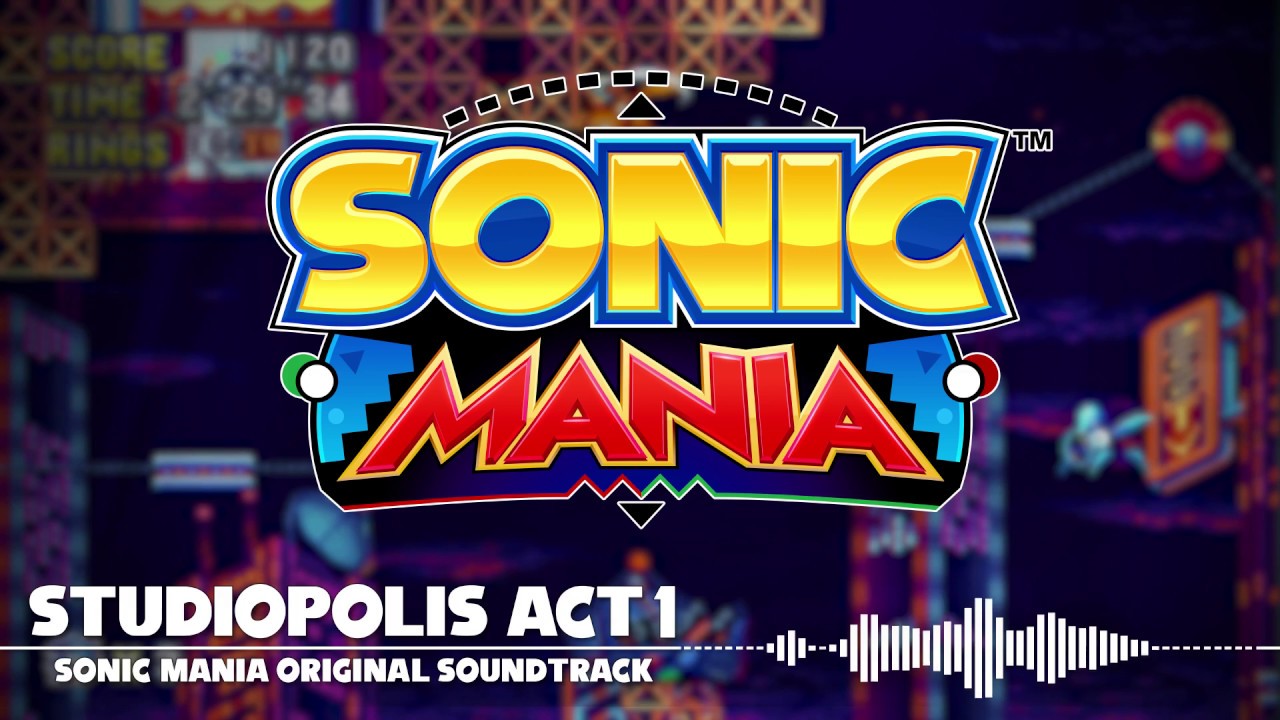 Dilapidated Way… For Casinopolis (Adventure)

Bad Taste Aquarium… for Hot Shelter (Adventure)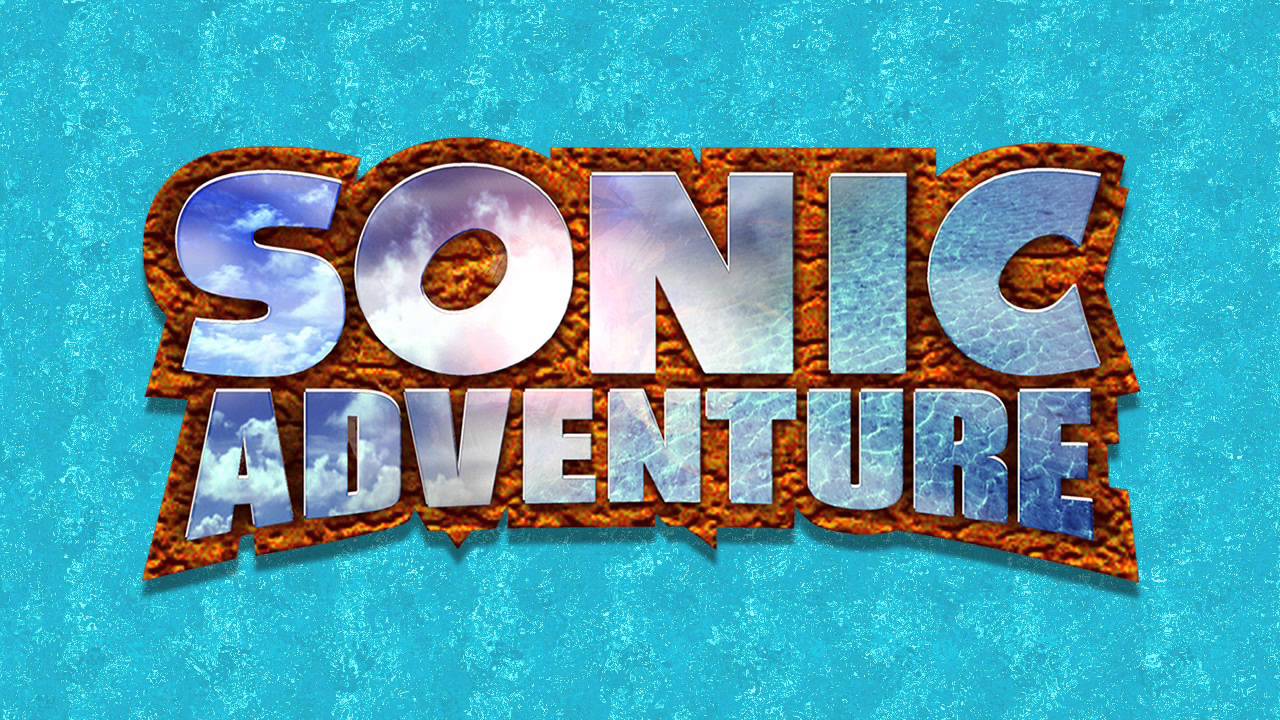 Jeh Jeh Rocket (Sonic Rush)

What U Need (Sonic Rush)
Hot Crater (Act 1) (Sonic Advance 2)

Techno Base (Act 1) (Sonic Advance 2)

Came here to post silly Sonic Adventure and Sonic Adventure 2 songs but I got beat to it.
So instead I'll post this ABSOLUTE BANGER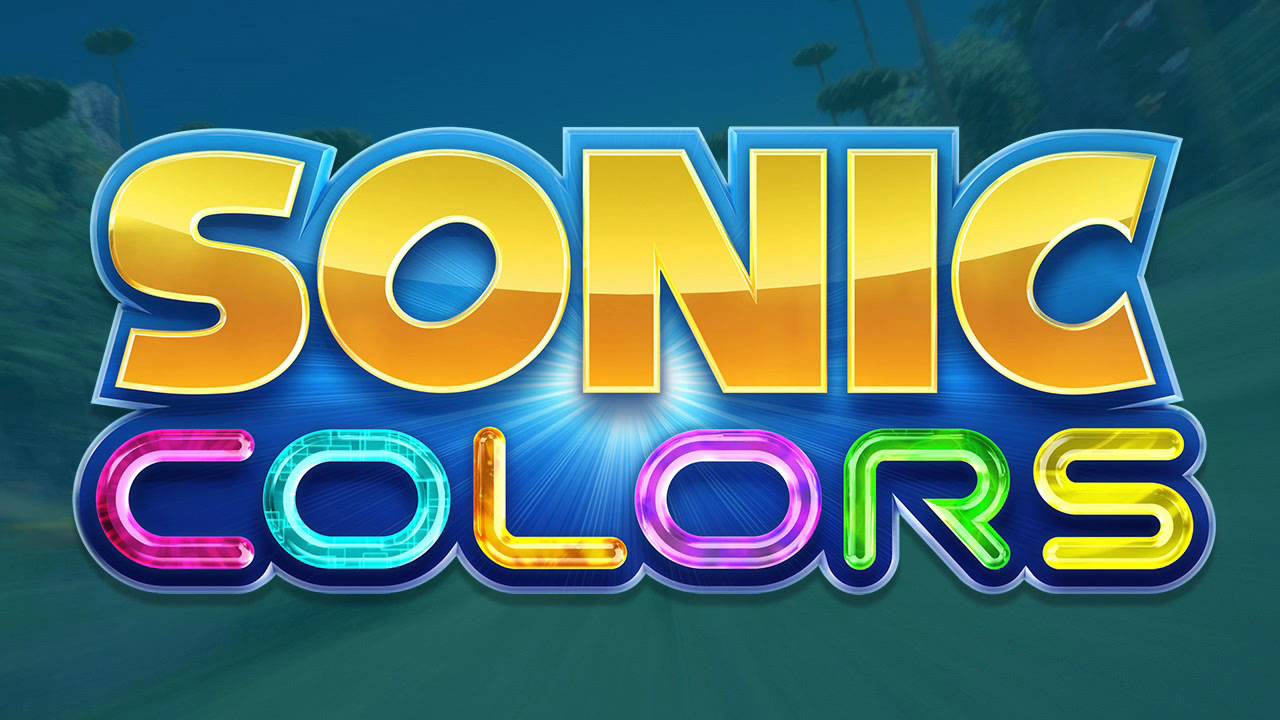 This music immediately fills me with joy