Ah I loved that when it came out. Need to see it again.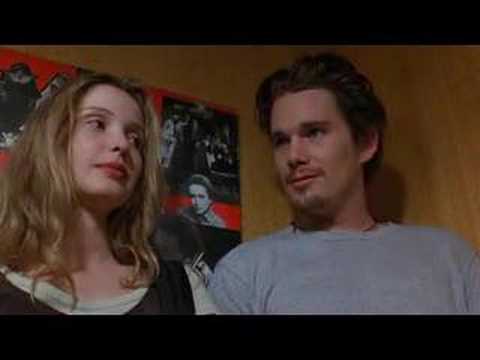 It's just two people standing awkwardly next to each other listening to a song, I can't remember now which character is introducing it to who. I'd never heard of Kath Bloom til I saw Before Sunrise and I found this scene so enchanting, it had the same effect on me as it did them, a perfect song choice.
This is just the best ever.
Given I'm not a fan of the director/writer (Richard Kelly), the film (Southland Tales), the actor (Justin Timberlake), the band (The Killers), nor the song (All These Things That I've Done)… its amazing how this section of the film and track really landed for me, stuck with me since I seen the film; easily the best part of a bad film imo.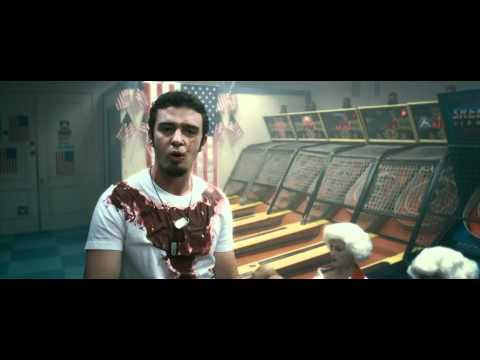 You could pick any track from the movie The Life Aquatic with Steve Zissou, however the double whammy of Sigur Ros Staralfur directly followed by Bowie's Queen Bitch still puts shivers down my spine even after multiple rewatches.
Last one from me since I could be endlessly adding clips on here, but i'd be disappointed in myself for not mentioning…
A hidden gem of a film where the music is central to the narrative is the film Hustle and Flow, one of its tracks stands out for its sequence and thats It's hard out here for a pimp. Works better if you know the characters background, but hopefully might convince anyone who doesn't know the film to give it a chance. Note - Its a long sequence at 8 min, song technically starts at 05:52 but I'd advise to watch the lot if you can
This film was utterly, utterly preposterous but I still couldn't help getting swept along.