Rebel Yell is an absolute fucking tune and anyone who disagrees is a fucking muppet.
Unpopular opinion from me: Hot in the City is easily his best song.
I used to live down the road from his dad - true story…
Full on snarl mode. Not sure about lip synching the echoing bits though.
my pal read his autobiography and said there were a lot of references to him fisting groupies or some bollocks
edit: also yeah Rebel Yell is great but that album is full of crap
well he did make
which is all about climbing on his lemon tree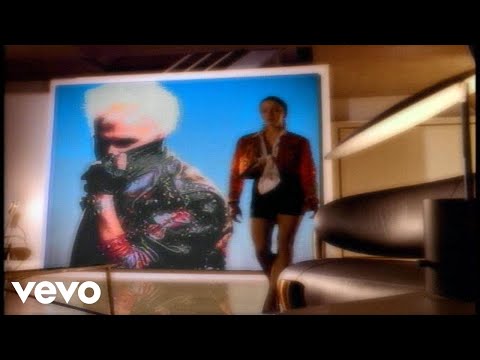 Saw this a few years after it came out and the video made me break into a sweat - think this is where puberty kicked in for me

13 replies in and no sign of this banger yet! Good lord
The full 8 minute version is a true behemoth
He's playing Brixton Academy this very evening

If I were free and in the area I would deffo go largely as a result of this thread…
Always liked Carter USM's version of King Rocker.
would just like to say, I fucking LOVE Billy Idol