Such a comforting and pleasant watch.
If you're unaware it's essentially a show about food and drink and a few other things. There are numerous presenters who have their own areas of expertise. It's usually filmed at the Test Kitchen in NYC but they'll head into the wild now and again.
I know there are already fans here but thought I'd start a thread to bring it to a wider audience and can have a chat about the latest episode etc.
They're all WFH-ing at the moment which is really sweet, especially when their kids or pets make an appearance.
Here are some of them making cocktails…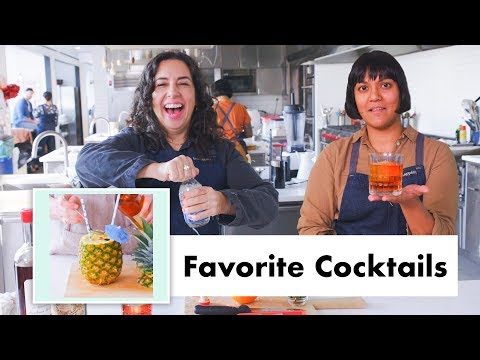 Here is Chris Morocco reverse engineering Jamie Oliver's Insanity Burger from a blindfolded taste test…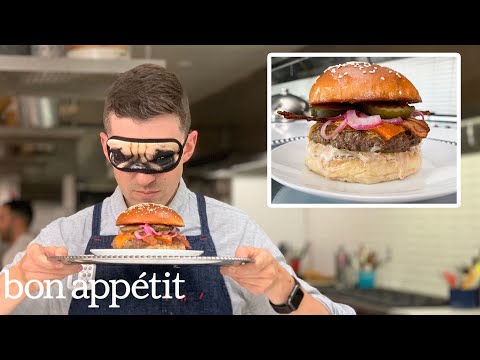 My favourite presenters are Delaney and Sohla I think, but they all seem like lovely people
Today's episode is good. They make sandwiches. Bloody love a sandwich don't we?
Looks like they're doing an online live show for charity on Saturday as well but don't know anything about that as I've only just noticed it