only look at youtube for live music and sometimes rube goldberg machines
Josephs' machines, amiright?
Is there a scene on youtube for actual bread-related content? Bet they're a bit pissed off at the name being appropriated
Ffs, all of that and I went and typed the wrong thing

I meant to say "No, you aren't supposed to disown them". Makes complete sense if you want to do that, but I don't think anyone external should expect people to have to give up on family, no matter what they've done.
I'm sure some parents of school shooters still love their kids, and I get why. So I don't think I'd ever really judge someone for still loving a family member for even the most horrific things - so long as that love didn't mean they tried to excuse what their relative did.
not seen this but this picture doesn't fill me with hope
I don't want personalities on youtube videos
Also this community should be called RubeTube
yes I hate the name and that also puts me off (this is not a stupid opinion)
this is pretty rad but I feel like having a child there is cheating also jesus that laptop!
Basically, feels like Contra et al are being expected to uphold impossible standards, to be everything to everyone without allowing for foibles, blind-spots, biases, personal experience etc. And that's never going to be a route to success.
(Again, while definitely allowing for the fact that she could be in the wrong in this instance)
I did expect that's what you meant. I'm kind in the position of; nuance and accepting mistakes is the ideal response…but I can also get how an oppressed community (such as the transgender one) is going to respond with more emotion attached.
I like the disregard for expensive items…but the child bit is a bit rubbish…clearly had to move the frame so that an adult could finish it off
The BreadTuber that I've watched the most videos from is definitely Hbomberguy…not that he's by any means the best, but I quite like his humour and the way he incorporates film/video gam,e analysis.
I watch a lot of that leftist video lot - Hbomberguy, Shaun, Lindsay Ellis, Philosophy Tube, Contra Points, etc.
There hasn't been a more important video about being in their situation than this: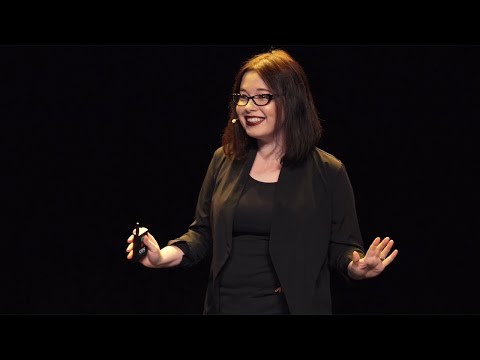 There is a strange Gamergate 2.0 thing going on with all of them, and I find it very upsetting. It isn't just the right that can be horribly destructive, the left can be too, and that's easily overlooked.
The level of harassment they get is insane, and trying to unpack why it's happening is a long dark rabbit hole.
That festival has a bunch of great videos. I strongly recommend the Hbomberguy one which is him giving an account of his Mermaids chairty stream and how that all came about/the way it blew up. It's great, and extremely heartwarming.
still their best album imo
this is reminded me that a guy i work with used to work in a sandwich shop, he said someone once came in and ordered a baguette but asked him to scoop out all the bread inside the baguette and then put the sandwich filling into the hollow shell that remained
Yeah…I think I personally usually recoil from "we're all on the same side, let's compromise" type arguments just from seeing this constantly from Labour Party centrists…but in this case, striving for perfection is really holding activism back.