Picked up a copy of the Breakdance movie soundtrack last summer in a bargain bin at the record fair for £2 which reminded me how brilliant it is. Started picking up some of the old Street Sounds Electro compilations since, some amazing tunes on those compilations.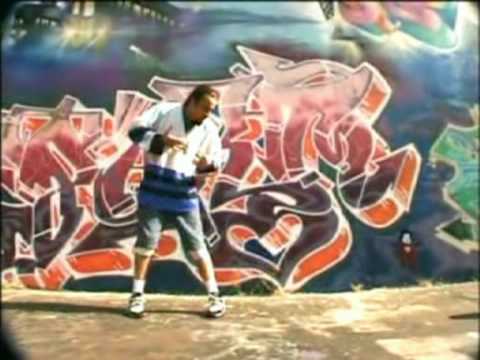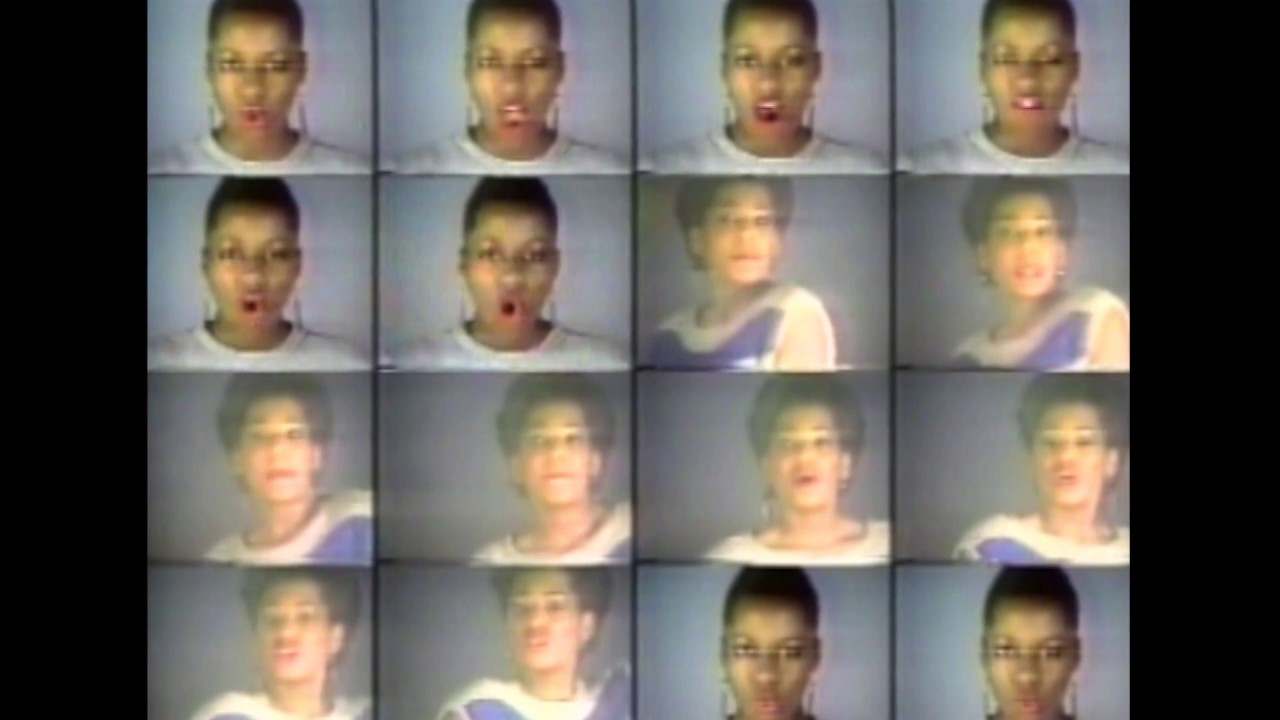 I went to stay with my Great Aunt in Leamington Spa when I was about 13 and had some pocket money for the week. I went into a small record shop and browsed through literally all of the records for over an hour. They were blasting Crucial Electro really loud and by the time Hip Hop Be Bop morphed into Rockit I knew all of that pocket money had to be spent on that album. I liked it a lot but kind of shelved it after a month.
A few months later, it was a gloriously sunny day and some one was parked outside of my senior school, they got out of the car and blasted Crucial Electro, the whole album on one of those massive cassette players people had back then (trying hard and failing not to type Ghetto Blaster). I was stuck in a Double Maths class but the windows were wide open and I savoured every beat on that album again. I have loved that album ever since.
There is not a bad track on it. In fact. Every track is perfect. Pioneering with the mixing also. It's an all-timer.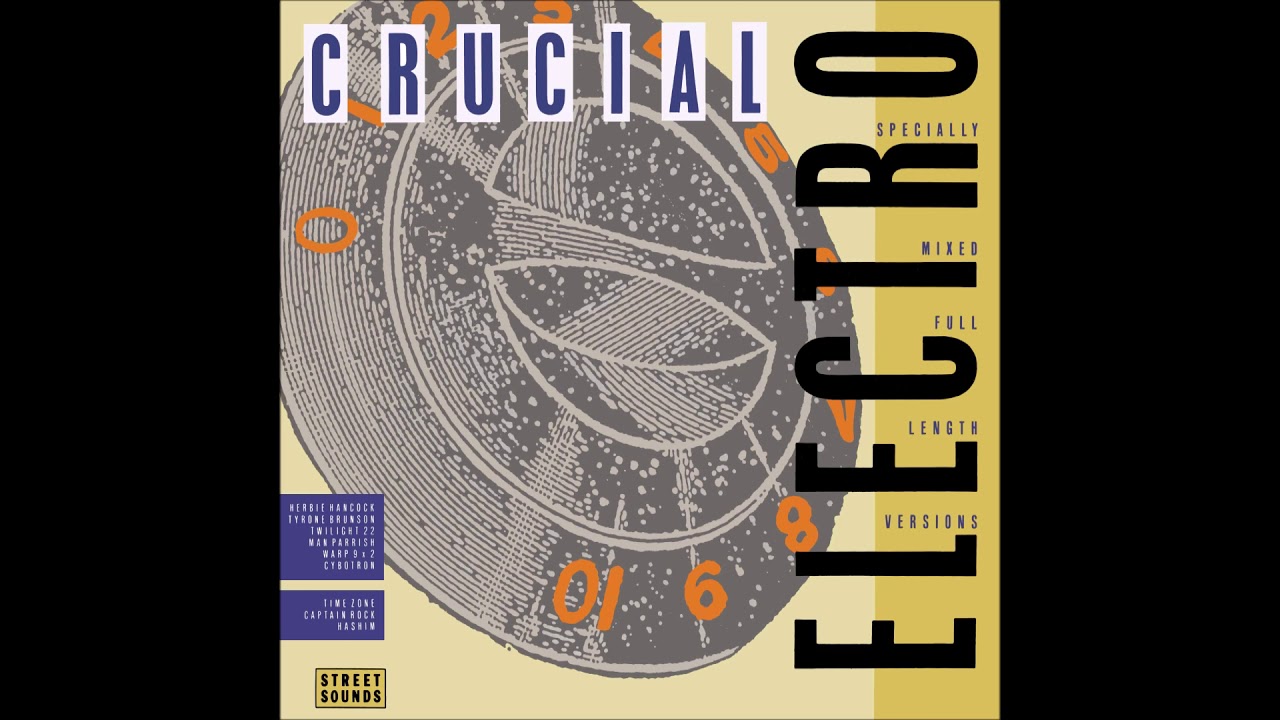 Seriously though
The hands down best event every year in Stockholm used to be the Scandinavian Superjam. 2 days of battles, breaking, popping & locking in an outdoor arena round the corner from where I lived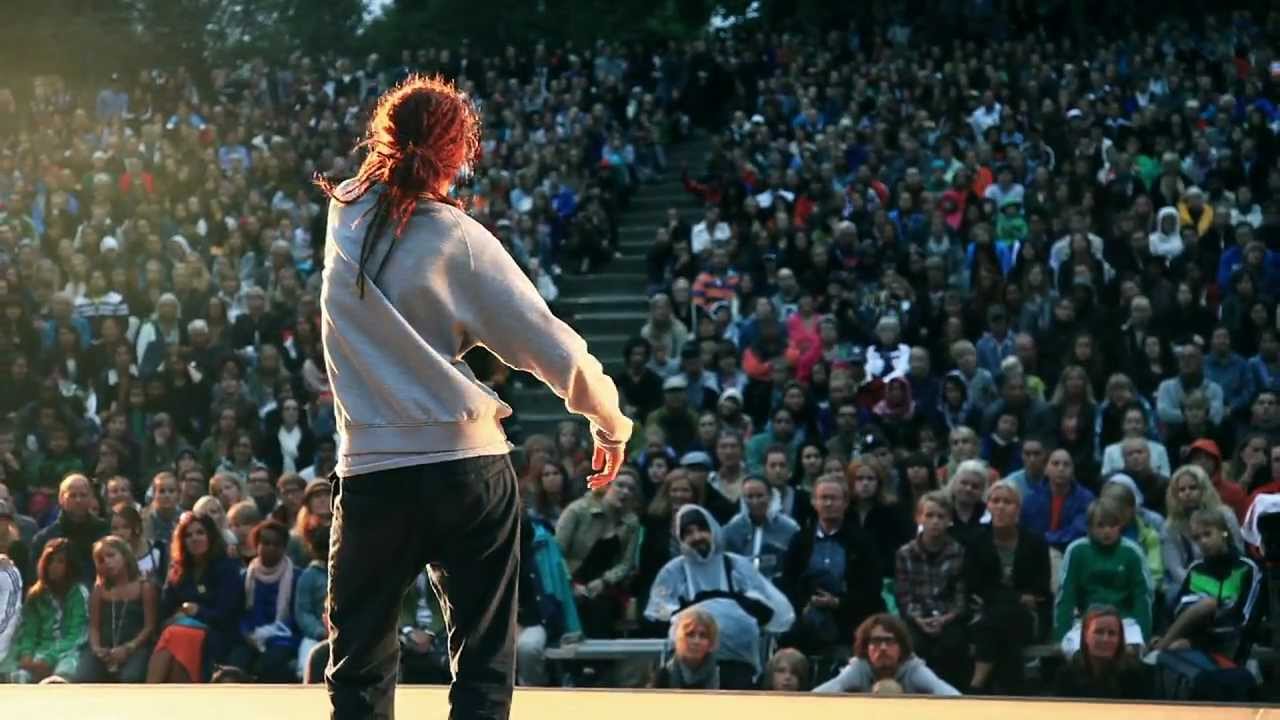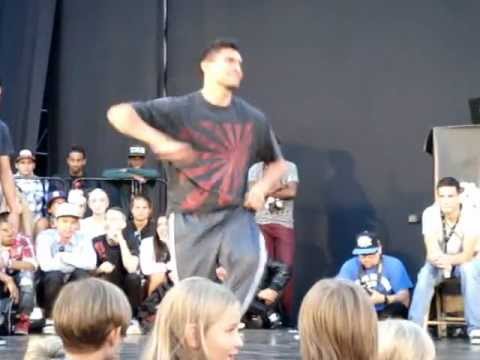 I was so fucking annoyed when budget cuts meant they stopped doing it in 2017