same ginger guy that was in game on?
Nope (he also got done for drink driving after falling asleep in his car whilst twice the legal limit).
That lad in the countrylife adverts is in a band now
fao: @ericthefourth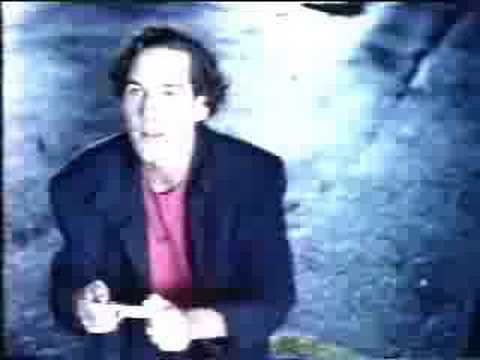 The walkers guy has moved into the worlds of football, TV presenting and trying to subvert the will of the people
I'm very much enjoying these historic examples, they are informative and have been a pleasurable (and eye-opening!) trip down memory lane.
Can we get back on track with the OP now though please and suggest future breakout stars from current adverts, thanks

as if people watch live tv in 2017
I have to watch topless darts on the internet now.
Think both of those have a decent shot actually mate, fucking fantastic shout.
Incidentally, it's interesting how the lady from those adverts has transitioned from a supporting role as a samba dancer in the initial run to being a key player in them now, fair play to her.
The steward from PaddyPower's 'Turn around, Steward' ad
Could see him in a "gritty" ITV crime drama set on the Pennines or some shit, thanks Aggsy-Wagsy-Woo
You know that Australian comedian from the Channel 4 comedy idents? If he isn't up and coming now, he will be!
New Hobbit?