I imagine there's a lot of tight/moist pants in Brexiteer households today:
check mate.
In a potentially explosive revelation, which may or may not harm said chances of leading La République, Barnier drops the bombshell that "I've always preferred English breakfast, with fried eggs, to French croissants".
Do we need a thread for when the French are at it?
As if tomorrow's elections weren't going to be enough of a walk for the Tories, they've only gone and ruddy escalated a precarious naval situation. Against the French no less!
Keir will be crying into his granola in the mornimg
Thanks to Brexit the Home Office treats all foreigners with contempt now:
'Government didn't really bother to think about anything to do with Ireland in general, David Frost admits'
In your face, Britain!
The Court of Appeal ruled the UK goverment's measures unlawful, excessive and wrong.
It hasn't been publicly announced yet but we've just been told that UK patent twats have been granted Schengen visa-free travel to Germany and the Netherlands. No idea on the practicalities.
From now on I'm going to insist on taking holidays to these two countries only so I can leave Dr Mrs Epimer in the Brexit queue in entry and go get a beer and a pretzel.
I keep refreshing the front page of the bbc website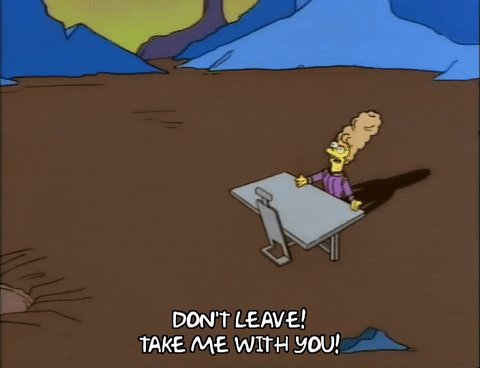 This erotic story is the worst!
in their rush to break this news, they've forgotten how to spell lawyers.
Lawers is a better word tbh. People who law.
why have you photoshopped Barnier's face to be smaller
GET YOUR SAUSAGES IN HAND, WE'RE GOING TO WAR
Those are children not sausages as far as i can tell