This might have been covered elsewhere but just caught up with this news
https://twitter.com/springsteen/status/1121383353918337024?s=19
New song tomorrow

https://twitter.com/springsteen/status/1121395312852123649?s=19
The promo picture looks like its for a tribute act down the local pub. Les Summerbeen
Looks fucking good for 69 though (nice etc)
He-s 69?! Woah yeah agreed
The man loves to lean on vehicles for photos
Nice callback to the Born in the USA cover, only this time with a horse's arse instead of his own
Bloody love Wrecking Ball. Favourite thing he's done since 2000. Excited for this.
Interested in what it'll be like. Very much in if it's in the Tom Joad/Devils & Dust vein.
Nice Father's Day release date. He ain't silly.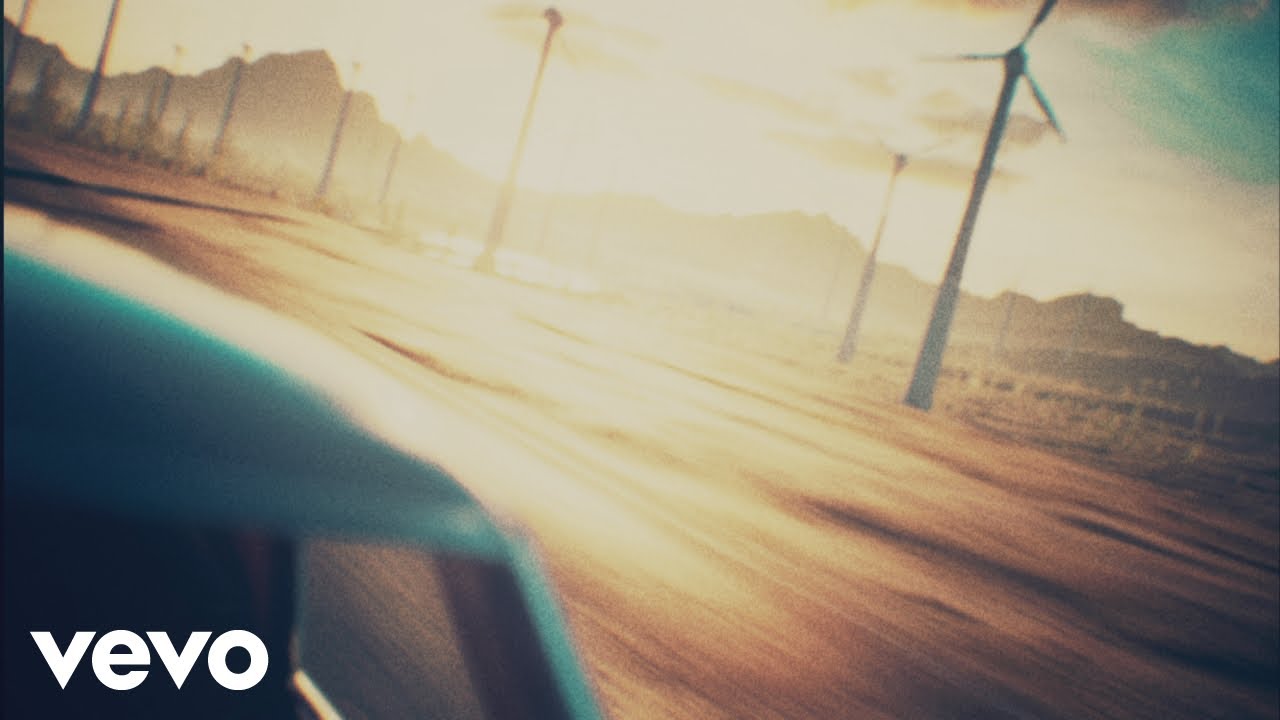 I like this a lot! Once the piano and strings join in, I can hear how he's going for that 70s California pop feel he's mentioned. It's a nice evolution of that Devils + Dust sound.
Simple but powerful lyrics that seem to confront his depression in a way he hasn't really done before. Looking forward to the more character-based Nebraska-esque songs with this sonic palette, too.
Reminds me of this in some respects, which is no bad thing.
Might want to check that second link! About to give this a go now…
Enjoying this a lot. Can hear those 70s West Coast influences but also there's a touch of (for want of better examples) the Glen Campbell/Neil Diamond route of wistful nostalgia by an artist approaching old age. Agree with you lyrically, it's never going to be compared with his best songwriting but it conveys a certain message very well.
Really looking forward to the album now!
Pretty good tune, I like the 'shuffle' in the background. Lyrically not pulling up any trees, but the voice sounds great.
This has just made me realise it's now been ten years since I first saw him, 'cause at that show he made some comment about how he was "nearly 60" and "couldn't keep doing this forever", as he was drenched with sweat because it was the middle of summer in London and absolutely roasting

Really liking this. There's been talk of a Glen Campbell-esque, country-ish album for years. I can't say that description got me too excited, but it sounds like it could be the perfect next step for him.
Weird how he's completely lifted the melodies from Everybody's Talkin innit?
Nice little song.
Can't really get on board with the lap steel (is that what it's called?), but I like the song.
Hmmm. This song is pretty good, despite (because of) the blatant Everybody's Talking steal, but I'm not sure about a whole album of it. I can foresee a Working On A Dream coming up here, full of strings, syrup and schmaltz. I really hope not.
That's the 'shuffle', we'll spotted!
This was my concern after I'd read the press release blurb too. Really like how wistful and understated this first single is though - two words you could never use to describe Working on a Dream.