And i wont have anyone tell me otherwise
Now that we have yet again been cruelly #snubbed by the 6music Festival, I am sadly forced to concur.
Edit: unless you're talking about the car, in which case no, Brum will never die. Brum will live on forever in our hearts and minds, in our thoughts and prayers.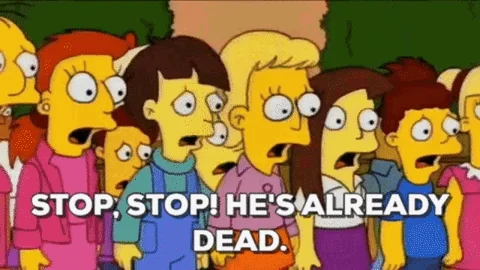 Dead excited to have more canals than Venice and more trees than Paris
Buzzing for the state funeral
Makes sense. Food capital of Britain.
It died
the day
I moved away,
I'd say.
Met Brum once. Was a great lad and VERY funny
Brum isn't dead, it's just grown up
I fucking hated that car. Rust in pieces.
Glad someone finally accepts brums dead