Blockchain? More like bloke drain, am I right?
No thank you I'm not getting involved with your ponzi scheme
Thank you. Just need to know if I need to move any money around first
I'll give you £53.72 for the lot.
Legally blinding more like! What a stunning offer!
I love a wordsearch! I found Trust on the page overleaf.
And obviously this, thanks for the shout-out.
I should bloody hope so at that price!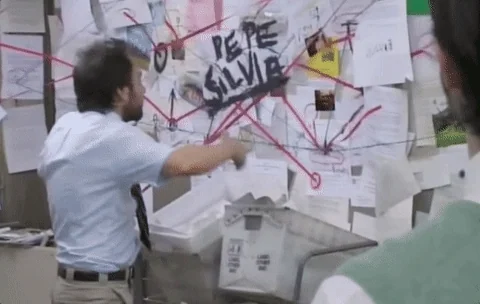 these are so badly graphically designed
Was this the original NFT?
Remember finding this very funny back in the day. Doesn't seem very good now though.
no offense but I don't think you have ever seen a monkey
In the Queen's one pound coins.