Well this sucks. One of my favourite albums of last year. They hadn't put out a single dud either.
Ah would have loved to catch them live, shame
Will go back to the new album, the single was great but didn't explore further yet
All three albums are so good, got a real soft spot for the debut though. This song has stuck with me since I first heard it.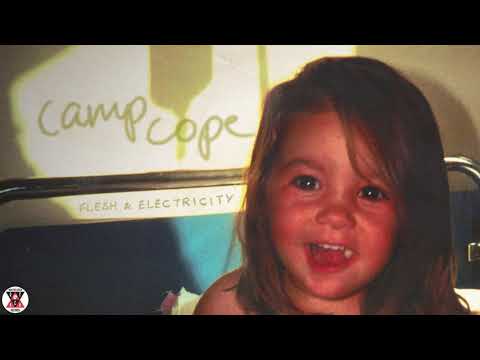 That's a huge shame. How to Socialise & Make Friends was my top album of 2018.
loved the first album, didn't care for the second one apart from the opener, liked the last album. pretty good band imo, regret not seeing them live now
Aw

they were one of my fave bands to watch during lockdown and they seem like a total gbol.
Never really connected with the last album but still love them. Absolutely great live. Shame the one time I saw them, a guy in the crowd was being a dick, but Georgia told him to shut up and got him kicked out.
Was really hoping they'd tour Europe again soon.
Only saw them once and they were brilliant. Huge loss.