Can anyone identify these elusive songs in the background of this audio? Audio is from BBC shows that use commercially available music and sometimes production library tracks. Despite all the TV soundtrack lists online, these have never been ID'd. Any help ID'ing them would be greatly appreciated.
Mystery Track #1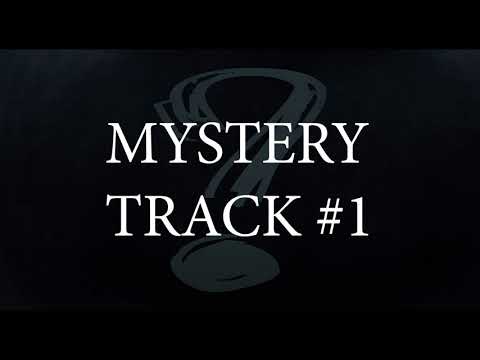 Features slide guitar and synths of some sort. Sounds 60s-70s era, possibly library track (somebody like Alan Parker, maybe?)
Mystery Track #2
Folk rock track featuring glockenspiel/marimba.
Mystery Track #3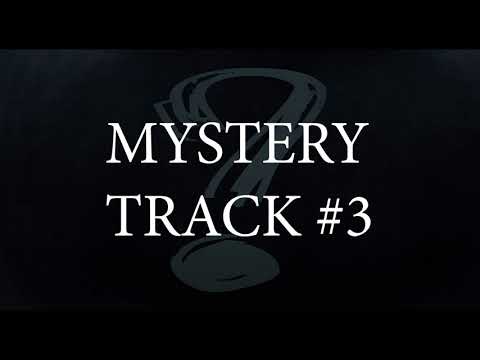 Sounds strikingly like Ennio Morricone, but I don't think it is.