Respectful felicitations on the anniversary of the occasion of your birth, @The_Respected_User

HB to @kermitwormit also

Yeah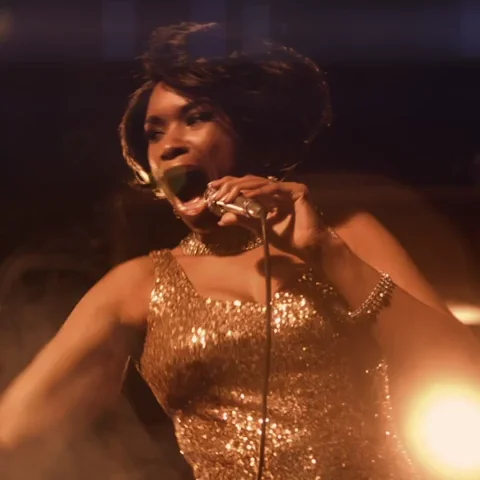 I've baked him a fresh birthday pie which I've left on top of a completely not suspicious rug. Enjoy!
Hell yeah.
Respecting the fuck out of that guy for his birthday.
Happy birthday to one of the forum's cornerstones
Edit THREE*
Happy, respectful birthday to you on this special day.
Happy birthday fellow Capricorn!!!

Happy Birthday @The_Respected_User


I hope you get lots of sweeties
Fantastic! Birthday pie is my favourite pie flavour! Thank you!
I suppose I could extend a modicum of respect to that particular user on this day
Please also extend your birthday wishes, respect and love to the brilliant, the magnificent, the incomparable Ms @kermitwormit !!!
Nah, bollocks to 'em
JK HAPPY BIRTHDAY BIG TONE XOXOXOX
Happy Birthday to one of my favourite members of this community!



Oh, and The_Respected_User.
This post paid for by PROF$.
HB big dog, hope it's a good one x
@1101010 you could've told us a respected user was celebrating their birthday today. Many happy returns @kermitwormit