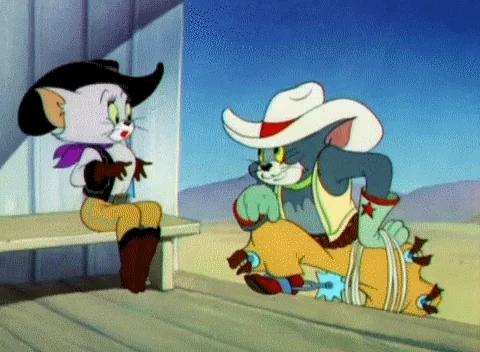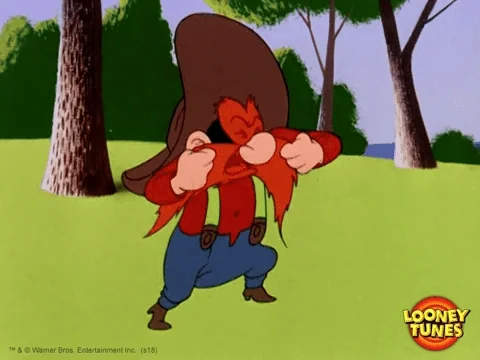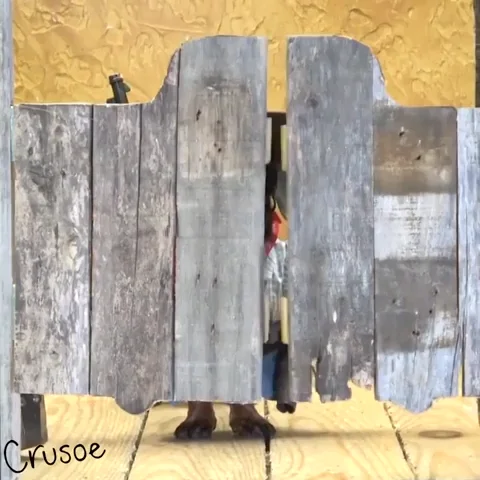 This thread is gonna be a rootin, tootin good time!

Goooold! Waaeeeeehooo! Precious goooold!
Very creative threadsmithery
I love Loony Tunes, and the western themed ones are extra good
There's a snake in my boots
[poll name=poll2 type=regular results=always public=true chartType=bar]
* Yeehaw
* No, sorry
[/poll]


Another outstanding thread @avocado
Yeeeeeeeehawwwww

Always


When I worked in a bar someone brought their tortoise in for me to hang out with on a quiet night, we had one of those tequilla bottles behind the bar with a plastic cowboy hat as the bottle top on and it fit him perfectly

yeeeeeeeeehaw!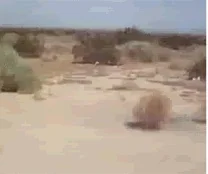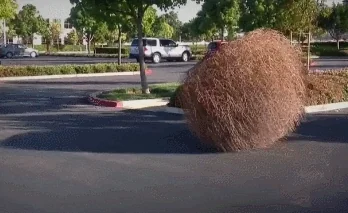 Apologies everyone. I have misremembered this.
He was a terrapin and the hat was balanced awkwardly on his shell. Oh and its a sombrero.
Still though…yeehaw!
His face


This isn't going to format properly, but: