Really sad news. Microdisney were one of my favourite bands growing up and when I first moved to London in my early twenties I went to see Fatima Mansions many times and loved them. His later records, whilst infrequent, have always been well worth anyone's time. At all stages of his career he has always been an electrifying live performer.
He's an artist I feel like I have grown up with so it hits hard. RIP.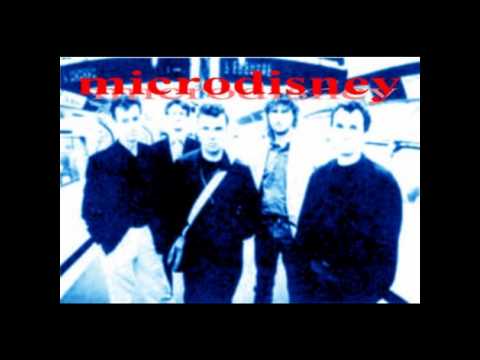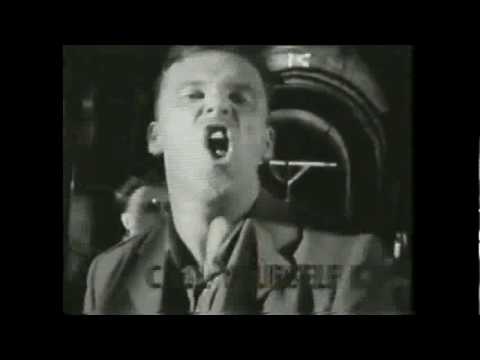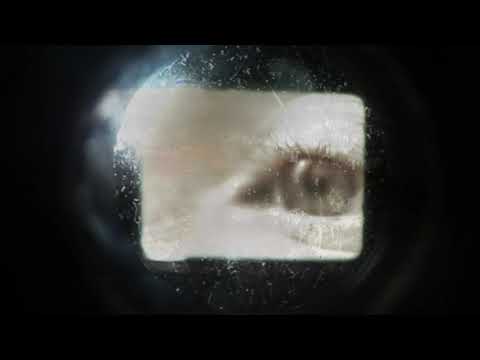 Can't believe it. He released an EP of new music literally a week ago. The Telefis album recently was also excellent, I was hoping he might even do a couple more Microdisney dates
A massive, massive talent
RIP
This is chilling. I've been listening to Viva Dead Ponies today for the first time in years and had no idea.
RIP
Ah wow
I've been meaning to get into his stuff for a long time, as one of the few famous people who I share a first name with
Gonna stick on the Telefís album which I've had bookmarked on Bandcamp for the last couple of months
For microdisney fans, there's a few tracks on Sean o'hagans album from a couple of years ago with Cathal on vocals, so practically a reunion. It's a very good album.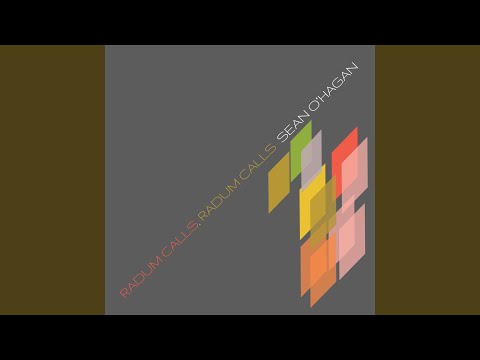 Fuck no, I was walking home just now with Singers Hampstead Home playing in my head totally unaware of this