she was a guest on Drag Race All Stars Season 7 (all winners season) last month!
Saw her out in Altrincham Food Hall a few months before the pandemic.
She looked like life was treating her pretty well tbf.
Crashed into my MIL's car at extremely low speeds about 15 years ago
See her all the time lately on small shops instagrams, think maybe she's trying to become some sort of food influencer?
Clearly not a No More Jockeys viewer
Was about to say Cat Deeley in response to the OP so that explains it.
Had a very small roll in this recently
Doesn't exist now though
An ex-colleague had no idea about his cheese shoplifting. Was so excited to tell her about it.
When I was in the pub last night, there was a bloke there who my friend was convinced was him. I don't think it was, though.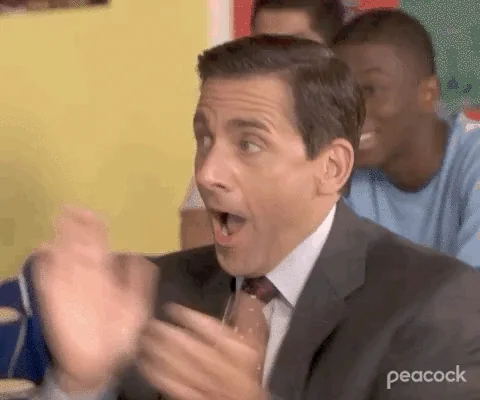 I actually checked before posting, he's still alive!