"Stand Strong" it's a very powerful piece, probably my best piece of music since so far.
Here is the challenge:
1-use your headphones
2-turn up the volume very loud
3-listen concentrate the whole tune
4-at the end you gotta tell me if you didn't go out ripping your clothes and screaming of joy!


5-go back inside, like on YouTube and comment here, talk about this music to anyone you see in the street.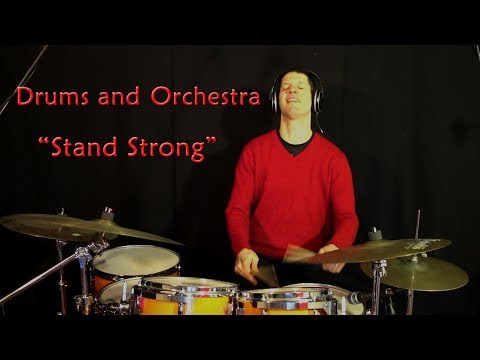 Come on DiS!!!