Ah, I was wondering who you were as could tell you weren't new but hadn't made the connection!
Time to play tactically in league 10 to sneak in to the CL.
Sure, I'm game

INterested in joining the Champions League
Yeah, just feels like a sad reminder of when I used to be good at Music League (for one league, and only league only, it should be noted!)
Agreed. Feel like I've played pretty much every artist I really like. Will give CL a go though…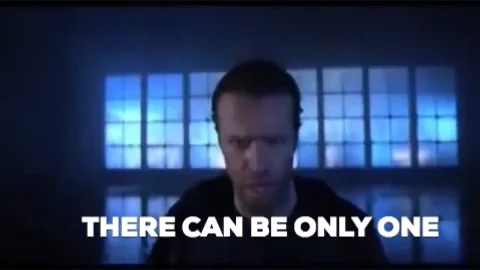 Has your username always been riverwise?
Has been for a while now, I used to be (and still am on the ML app) maggieloveshopey
Ah ok. Sorry you are not invited to the champions league of music league. Sorry if that sounds savage. It's not meant to. It's for the winners! But you may be able to win a wildcard place at the tournament. Look at round 9 of league 10
…. Or by finishing top 3 in league 10
ah, no worries, misunderstood, thought it was IN for the wildcard chance.
Theme for this one off round/competition is going to be decided randomly using the book yeah yeah yeah by Bob Stanley by selecting a random page. Random line and then a word from said line.
Hope this works!

Did you know that the maximum number of sides for a mathematically fair dice is 120?
112