Gonna change my avatar. Suggestions please.
I've been a wheel, a baby toucan, a Cadbury's Boost, and an emoji.
I think you should be one of those colour blindness tests with the coloured circles, so only those who aren't colourblind can see that your avatar matches your name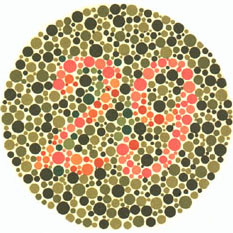 But his username isn't 37
was flying an egg and it looked like a duck once
this post brings up many questions
how about squirrel nutkin with sunglasses and a cucumber?
i'll answer them:
. I mistyped frying, sorry
. must have been lazy cracking the egg and got bits of shell in there
. dunno