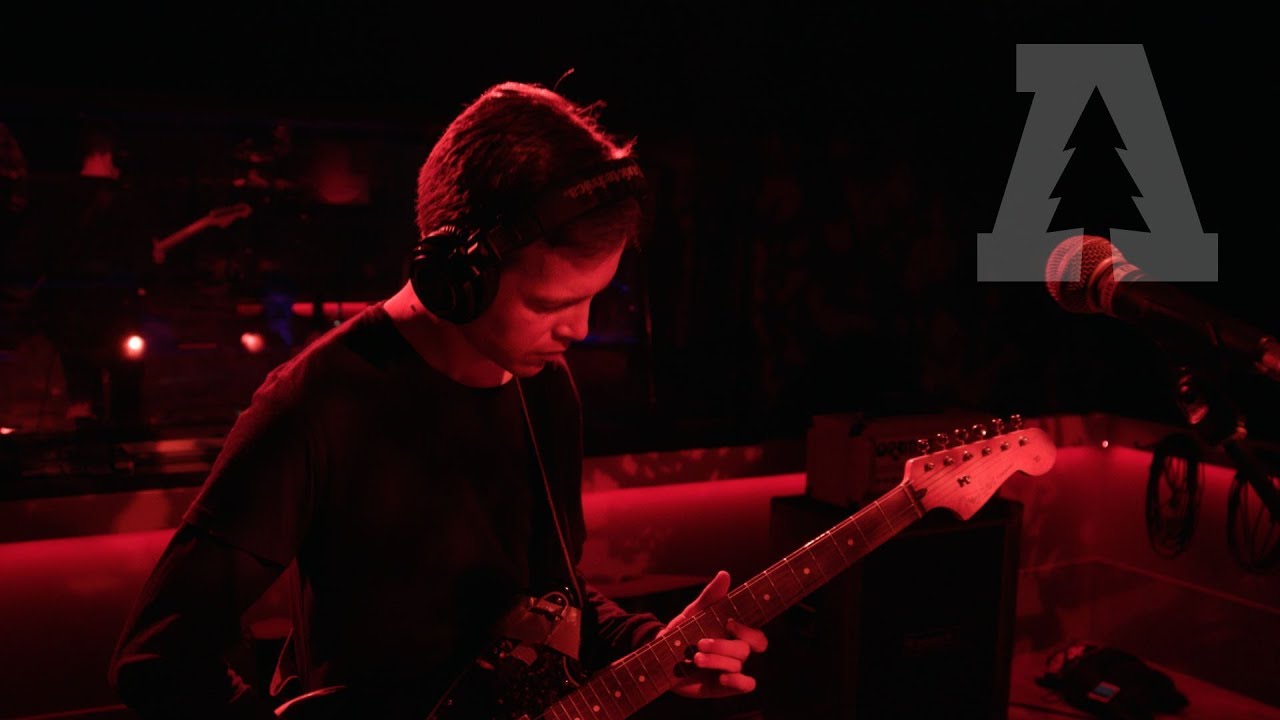 Anyone? Also any similar melodic shoegaze is appreciated. Note I don't enjoy most classic shoegaze, Lush, MBV, Whir etc.
Thanks


You'll be wanting the melodic aggressive shoegaze thread:
While the guitar sound is different, my first thought was "The Fuzz" by Silversun Pickups off of their amazing debut Pikul.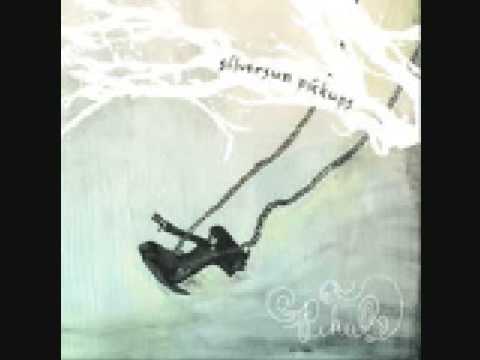 I'd never heard of Chastity before but now I'll definitely check them out.
That album is cracking. Children is one of the all time great openers.
4th track, but yeah, tune!
Really? thats weird - Its first on my spotify. Did the tracklisting change for a different release maybe?
You might be listening to the Audiotree session?
No, it just seems to have put them in a weird order when i go to it through my library. Can't work out why, dont think its done that with any other albums.

Yeah, can't work it out. It comes up in the right order on the artist page, so i'll probably give it a go like that later and see if i like it more.