Decided I want a Cheekface thread because since @rich-t recommended them in one of the new release threads, I've been enjoying their back catalogue a lot.
Nothing particularly groundbreaking or world-changing, but love the frontperson's fragmented lyrical style. Genuinely adore the line "and is con-man really short for condiment man!?" and think of it semi-regularly.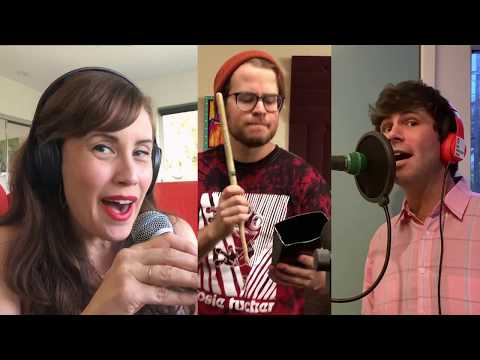 Anyone seen them live? Not sure if they've toured outside of the US ever yet. Would enjoy.