Obvious but Day-Lewis in there will be blood
was just going to say we needed more scenery chewing from women in this thread. it's definitely less common but im sure there's some excellent examples
This dude!
Not sure scenery chewing is quite the term but Lupita Nyong'o in Us
My favourite scene chewing performance that perfectly treads the line between actual brilliance and actually being laughable…
Finally watched a few good men last night and Jack Nicholson is an absolute all timer. Must be on screen for a sum of 5 minutes in that film and completely dominates it. Obviously a ridiculous film but great fun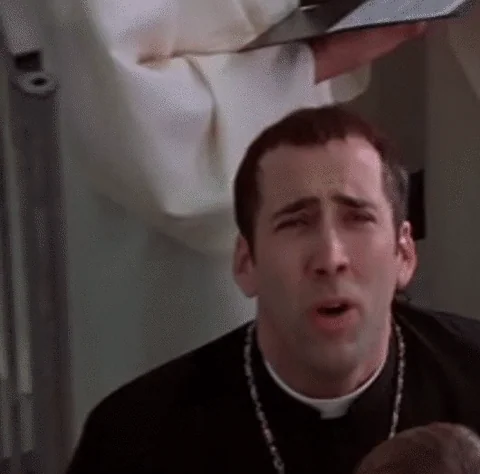 I mean Face-Off is just full of this. Seems like Cage and Travolta were literally off their faces.