Ela Orleans Christmas album is great in a doesn't need to be Christmas at all type way.
Cant seem to find the album on Spotify et al though, just the one song for some reason.
When I was younger we always used to have the Chieftains Christmas album, which is a great mix of traditional Irish stuff, carols & more modern stuff, I especially love the Elvis Costello track.

Also this CD that came with a 2005 copy of Mojo is a regular too, some really great stuff on there including Ed Harcourt's version of In The Bleak Midwinter which is one of my all time favourite versions.
At my in-laws it's usually lots of Rat Pack stuff, Kings Choir carols & the Phil Spector album
Reckon the cover of '2000 miles' is the best thing on that record.
For me the festive season is not complete without a viewing of AD/BC: A Rock Opera, written by and starring Matt Berry and Richard Ayoade. It's done as a parody but at the same time is genuinely great.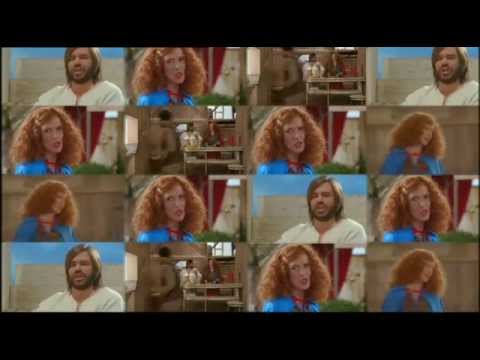 Bumping this because hey, it's Christmas!
I have an aversion to most Christmas music (see my posts on the ML thread to see why!), but have found some stuff over the years to keep me feeling somewhat festive…
And of course, the only traditional Christmas album I can stomach…