I have a stupidly massive soul & funk playlist which I have been shuffling through this week. So many gems.
Would have definitely got a point from me!
Found this group last week. Had 4 albums reissued on NowAgain last year and they're all really good. Nice bit of jazz funk.
how the fuck have I missed the thread? Pops NY's fav genre, fml.
just listening to this now and did a wee search. An absolute masterpiece. I want all 12 minutes of Walk On By played at my funeral
I thought I'd bump this as I'm sorting the 500-odd songs on my Spring / Summer catch-all playlist into different genres, just in case I fancy something in particular on a warm, breezy day. There's a load of soul stuff that I'm rediscovering so I may post the odd track in here every now and then that I stumble upon…
Billy Paul - Let the Dollar Circulate (1975)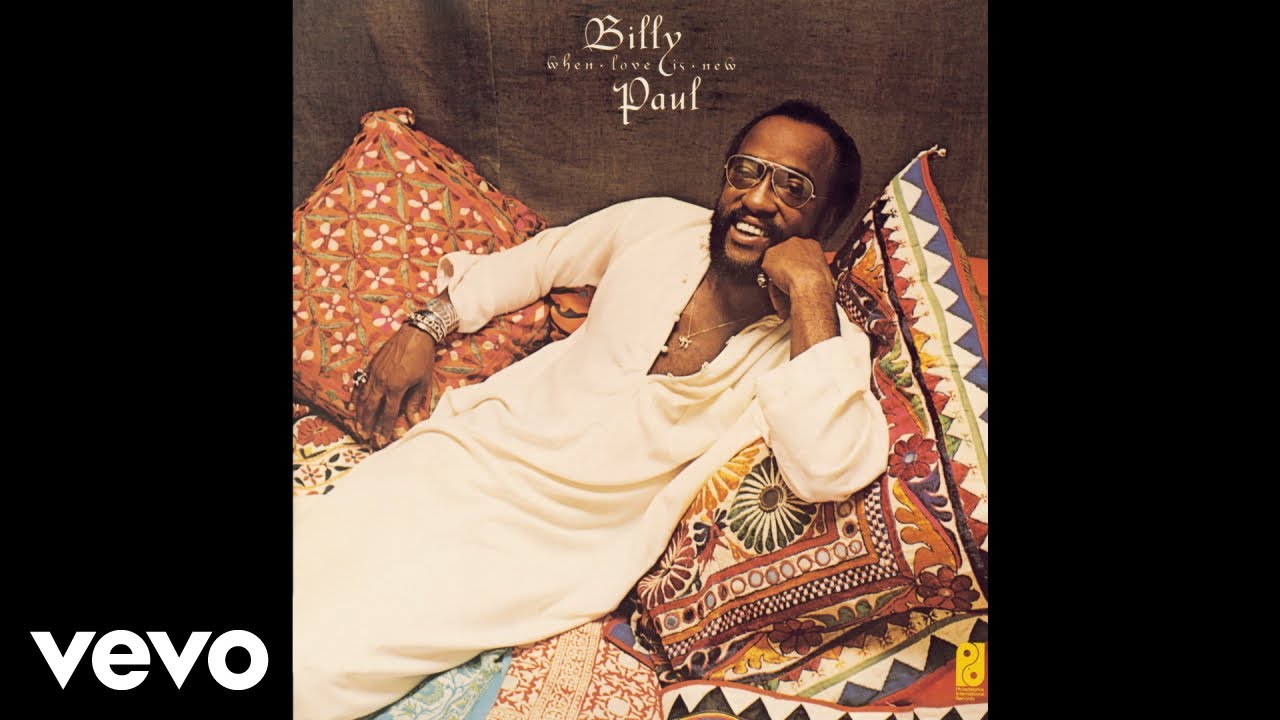 Later chopped up by J Dilla for Steve Spacek…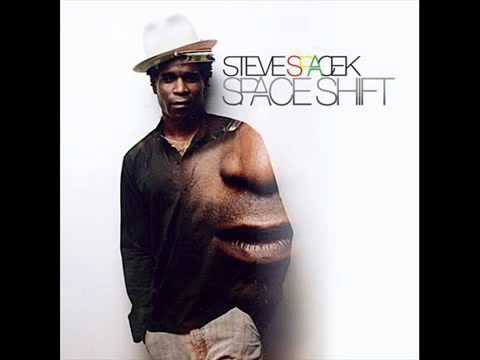 And sampled for Mary J Blige…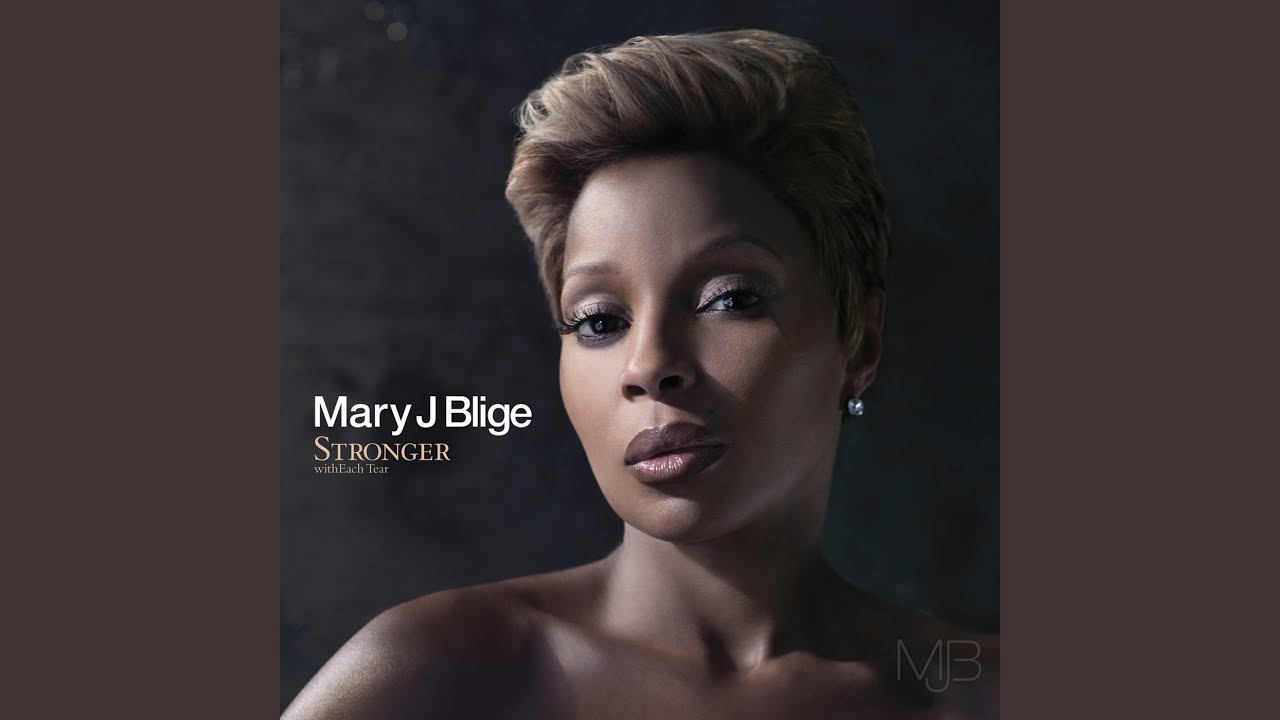 Another 1975 one from me…
Al Matthews - Fool
Yes, this is also the actor that was in Aliens and The Fifth Element.
Starting to dig into some Barry White. Any essential albums here? Looks like there was a strong run from '74 but happy to be told the best way to explore his stuff. Looks like a lot of his stuff got butchered for single edits so thinking the singles comp I've been going in on is not really the one
RIP