what i'm taking from that press release is "this album sounds like the good albums and not that boring one we just did"
Let's hope so. The last one and the accompanying tour were way below what I expect from them.
Cover art, pre-order and further notes from Baldi here
This sounds really promising, but am I the only person who liked the last album? I still think these are two of their best songs.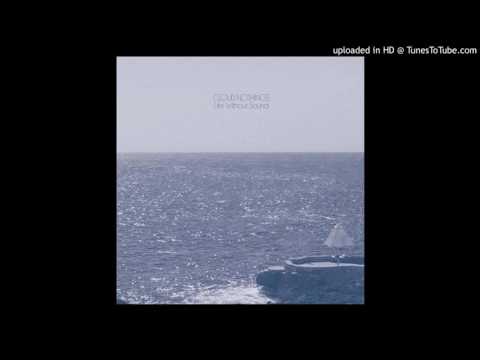 I really liked the last one too
It was alright but not a patch on the previous two.
Their last one was my favourite of their's. Best hooks. Either way - new album - yay!
LOVE Cloud Nothings but yeah I was a bit underwhelmed with the last so very excited they're releasing a new one so quickly after the last.
In a January where Cloud Nothings and Japandroids both released new albums I was very surprised to find that I was listening to the latest Elbow album the most…
Life Without Sound was better than Here and Nowhere Else. Don't @ me
new track isn't really doing much for me, yet
sounds very plain imo. never reeled me in at all.
Are all your opinions that things should have been better received? Very similar to your thoughts about machina.
I love cloud nothings and the previous two were great and their gigs supporting Attack on memory and here and nowhere else were thrilling but life without sound was merely fine. Some reasonable songs but nothing close to their very best songs. Can't even remember what the critical reception was like but both I and a friend who love them dearly separately reached the conclusion that the record was a bit meh.
Fair play if it really ticks your boxes but I find myself skipping tracks and would never choose it over the previous two to listen to all the way through.
Different strokes. Excited to see what the new stuff sounds like.
That is a fucking bananas opinion.
I'd say it's a much, much better song than Fall In and Stay Useless.