Lebkuchen are so damn good
3½hrs til home time, 4hrs until actually home. 5 interviews to do tomorrow. FFS lads.
Seen hossegor this week? Perfect.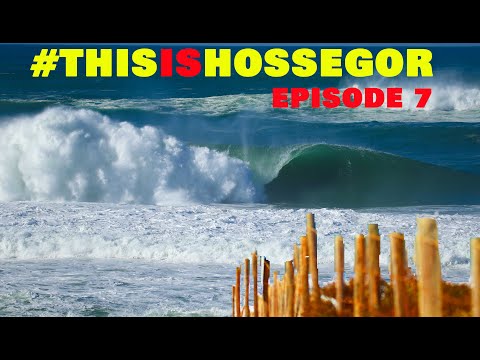 Finding tiny bits of selfish peace this week completely redoing the way my records are arranged. It's gonna take me ages
[High Fidelity gif]
Got a fair few chores done today so that's good. Had BHS for tea, now watching Hells Kitchen. That's about it I'm afraid.
Oh yeah, ate this too and it was very nice
Ah, don't! The world surf league dropped Hossegor off their circuit this year so I didn't go out there. Fingers crossed I can make Nazare work…
No 5% off the chips? Disgraceful.
They're as cheap as chips as it is!
Gonna do the watching up and read.
Watching Somebody Feed Phil whilst he's cutting about in Croatia. There might have been pie for tea.
Looking forward to Taskmaster, but wish i was 300 miles further south watching Dawnwalker and Bruit <_, they're fab.
Went to see a tiny art show, now went for a couple pints, then home soon
Had extremely weird dreams last night, the part I can remember involved being in a house where someone took a painting off the wall then smashed it over someone's head so their head went through the canvas and it was resting on their shoulders like on a cartoon. Then Rishi Sunak had a sip of gin or something and started projectile vomiting into the sink.
I am going to get massively drunk tomorrow and I cannot WAIT.
Just back from ramen. Whilst the miso custard caramel tart was incredible as usual I've found a new favourite side dish of twice fired tofu which is; House tofu , Gochujang sweet & spicy sauce, black sesame, scallions
Feel like the cold has set in, so under a blanket, will watch a Deadwind episode shortly.