Cerrado los lunes. Pero seguramente puedes encontrar otro restaurante ahora mismo, por favor.
Been enjoying this account dedicated to saying the names of things wrong, may get lost in translation but what the hell:
Absolutely smashed those salchipapas back when I was in Ecuador 11/10
Wanted to post Leticia Sabater - Salchipapa here but the audio has been pulled on youtube. Probably for the best for all concerned tbh.
https://www.instagram.com/p/Cz1R025Ovpp/?igshid=MzRlODBiNWFlZA==
Hmm, link isn't working. It's a clip from this news report, 2 minutes in: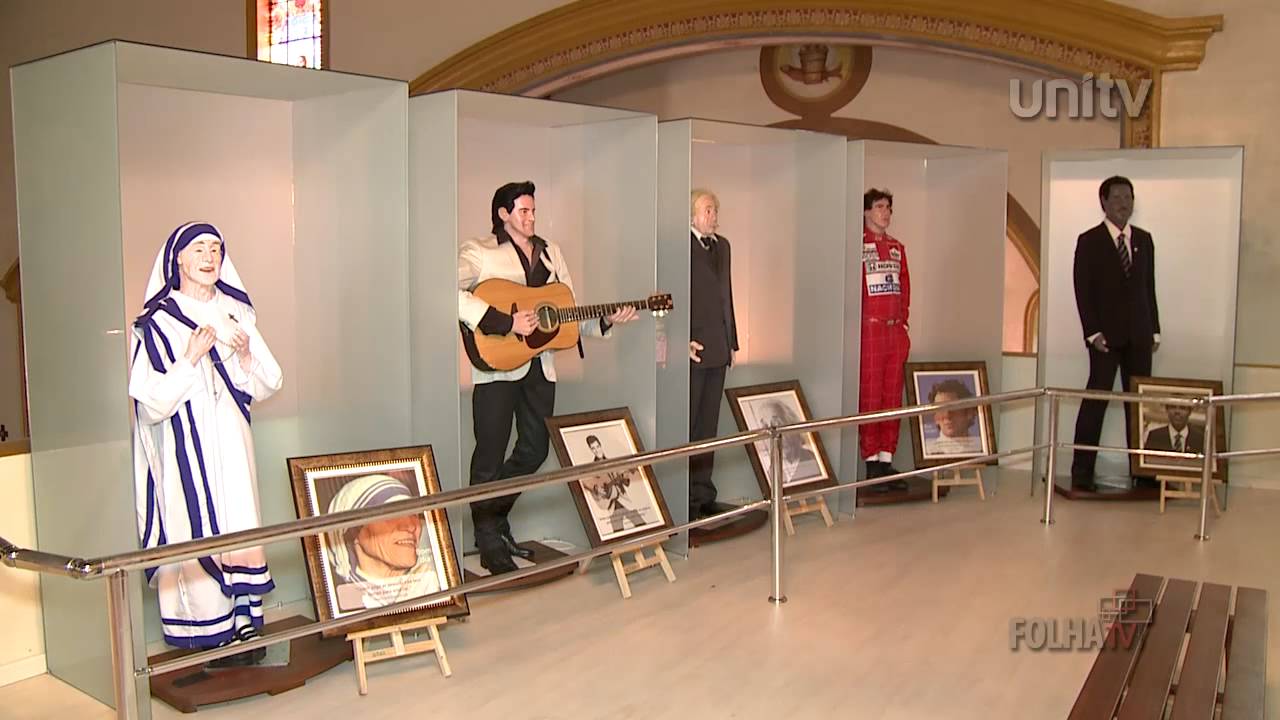 Nightmare fuel.
This Post Paid For By PROF$.