Could you BE any more Herzog?
yeah I could be more Werner Herzog, that's also true
Came here to say something like this, or something about Chandler I dunno
Why does he need the whole Herz
Jim Jarmusch - now that's a name
spend a lot of time thinking about how Werner Herzog's editor thinks he's shit and that she rescues his films and wondering how to meet people that honest
I'm sure she's great at her job but it depends what you like in films I guess. If I wanted editing I wouldn't watch a film tbh
I watched this video yesterday and thought no, I definitely could not be Werner Herzog. Much as I'd like to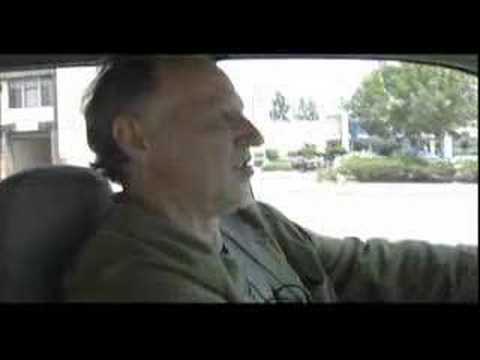 just watched an hour and a half talk from him and some author about some books, saw a lot of myself in him tbh
cool guy with a cool name
I could be because I don't like speaking French.