Amazing record. Portland, Oregon is one of my favourite songs. I love the Grammy acceptance speech for that album.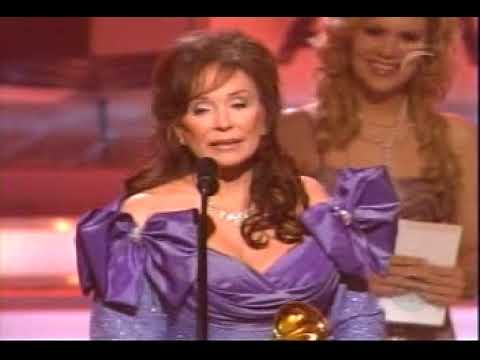 havent heard! gonna check it today. her discogpraphy is vast and ive really only made it through most of the 70s stuff and big hitter tracks from the rest of her career.
Yeah I love these records.
Definitely checking this out!
This is great. Going to add this the Family's camping/gatherings playlist. Should be a good fit.
Gonna listen to this on the way to work next week. It'll make those 430 am starts a little less awful

KEXP has swingin doors every Thursday evening. It's always available to stream in the archive part of the app.
I really like the roadhouse show on Wednesday too. KEXP is easily the best radio station I've ever listened too.
If you've never heard Iris then you're missing out. Yes her voice is marmite to some, but I've been at various gigs down the years watching grown men (and women) cry at her beautiful songs.
Agree! Fallen pretty hard for it over the last year or so. Looking forward to the weekly 50 Years of Hip-Hop thing that's happening this year. The Native Tongues day was the best themed radio days ever! IMHO
Never listen to or even heard of Swinging Doors though. I guess it's on a wee bit too late for my Eastern Standard Time butt. Will fix this.
The studio has a really nice cafe space next to it. I went on an excruciatingly bad date there recently

There really isn't a show I don't like. Even if it's a genre I'm not really into it's always somehow interesting.
Not even sure you can get SiriusXM in the non-American world and I think you need a subscription but…
a guest station has started called… Y'allternative
You've guessed right it's a Alt-Country station
From what I've heard it's pretty decent. No DJ's which is a good thing. SMX have such shitty DJs.
To give you a flavor of what's being played: Colton Wall, Brandi Carlile, Neil Young, Orville Peck, The Avett Brothers, Sturgill Simpson, Kacey Musgraves, Tyler Childers, Kurt Vile, War on Drugs, Big Thief, Margo Price and a chunk of young twangy types I never heard of.
Woah, that sounds amazing!!! I'll definitely give that a go
…been loving this all week.
Probably heard more Wilco this week than ever before.
best discovery/going dig more into is Ian Noe
The only downside is the few Ryan Adams/Whiskeytown tracks. Not too surprised by this as SiriusXm's 1st Wave love a bit of Morrissey.