Sad news. The Mote of Dust record is incredible and looking forward to the follow up (final record). And obviously aerogramme were just amazing!
Very sad about this. He's just put up a pre-order for his new (and last) record too. Aereogramme were such an important band for me growing up…all their records have a different flavour, I think they're criminally underrated, as are the Unwinding Hours (which for my money are almost just as good). Craig is a really wonderful chap too, I've gotten to know him a little recently (he lent a handful of Marvel blu-rays off of me last week!). He came and recorded some vocals for a song we were doing last year…very surreal studio experience that. Favourite tracks below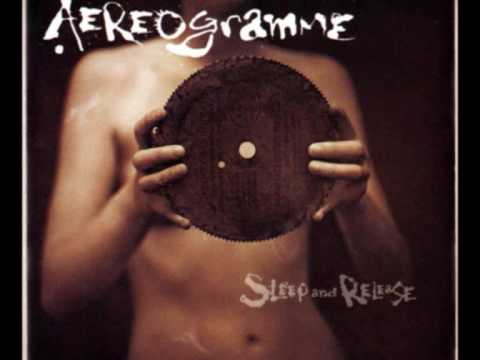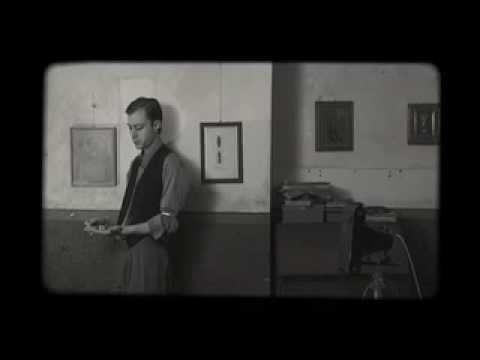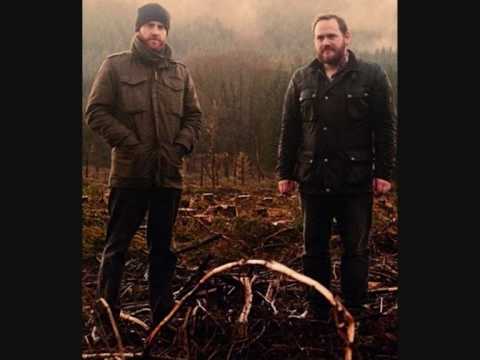 Here's the track he did with us - Hours | New Ghost
Oh Craigo, say it ain't so!
Massively overlooked - he's deserved so much more success/recognition than he's ever got. Can't see this being categorical - people with his talent are always drawn back to it in some fashion, at some point in time. It's a law of nature of some sort!
Only good thing about this topic is me discovering mote of dust. I love aerogramme (went to their last show in Glasgow) was not a massive unwinding hours fan but mote of dust stuff is incredible.
Kathryn Joseph did a cover of cracks in the mirror at her BBC Scotland session recently.
It's goddam magnificent
https://www.bbc.co.uk/sounds/play/m00021p0
Last song in the session.
I couldn't possibly say whether I've heard the new record or not. Or that it's an absolute beaut (like, AOTY stuff)
Live album of the last show, has a mixture of new and old stuff on including a few Aereogramme and Unwinding Hours songs. It is suitably gorgeous and features a guest spot from Kathryn Joseph
So sad that this was the end of Craig's musical career but a fitting ending. Such great songs.