Worcester 20 runs away from securing promotion tomorrow, rather unexpected and it'll be very tough going with all the losses to the squad. The fixtures best have Warwickshire visiting New Road.
Do you think Ben Duckett knows that i always giggle to myself when i see him in a bucket hat?
Bet he does, the dirty bollocks.
Legit recognise 3 of these bounders.
They should launch an elf on the shelf version of Duckett in a bucket
Ok let's do this. Left to right
Rehan Ahmed
Scrimshaw
Duckett
?
?
Crawley
?
Luke Wood
?
Salt?
?
And then I reckon either second from right or far right is Sam Hain
surely at least one of them is brydon carse
Good point. Back row to crawley's left?
certainly could be
kinda looks like hales. maybe he's found a loophole back into the odi side by just standing behind crawley in photos/whenever morgan walks around
It's Hain popping out to the left of Crawley and I think that's Jamie Smith to the left of Hain
Actually I think second from right is Brydon Carse
Ah yes, Luke Wood's patented 2k face.
I know what a Phil Salt is, but would only recognise him in a helmet. It's like a reverse of NFL players.
mongolia's international debut went well, I see
Ooof, nasty. Extras easily the top scorer in the Mongolia innings
Nepal and the various cricketing authorities should probably agree to disavow the various records they broke because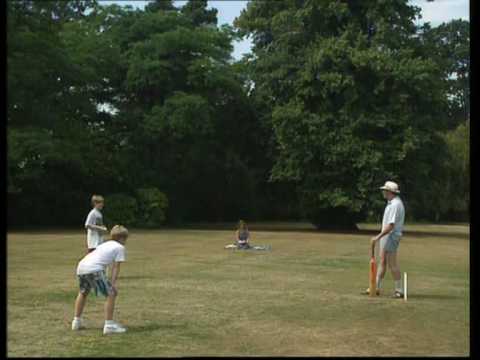 I see Essex saw that Surrey secured the title and decided to call it a year and start the winter break immediately.
Final day of the county season, goes so quickly. Not sure we'll see a miracle by Middlesex today.
Pretty sure I've taken the fantasy league and that @The_Excession is runner up as think some random teams got into it.
Yeah you pulled away at the end, a well deserved victory. Made a couple of moves that didn't pay off in the last few weeks, combined with being on the wrong end of weather/some innings defeats, and going without Dawson and Harmer at the wrong time.
Weather was a pain and think it certainly helps being able to make last minute changes when you also know the result of the toss as that can have a big impact. Think the times I was about to do that really helped. Might overcomplicate things but a substitution option if a certain amount of time is missed could help address it.
Think they're launching the world cup game today.