Been meaning to do this thread for a while, so be nice

Which artists have strange similarities between the progressions and sounds of their careers? Obviously each artist has their own individual trajectory but it's interesting that certain bands seem to have similar progressions, maybe because they pursue a similar sound or set of principles.
Black Flag / Dillinger Escape Plan/
Both ferocious angry bands with a weird symmetry.
Hugely aggressive/abrasive sound (Hardcore Punk for Black Flag, Mathcore for DEP)
Brilliant noisy debut which defines this sound perfectly (Damaged/Calculating Infinity)
Both had great vocalists who had been fans of the band before joining (Rollins/Puciato)
Lots of strife and unfortunate incidents which led to a follow-up being postponed. This follow-up shifts the sound and hugely divides the audience (My War/Miss Machine)
There are a few more similarities I could mention between the two but that's a good start.
Fugazi/Unwound(paraphrasing my post in the Fugazi HGATR thread)
Both uncompromising, locked-in post-hardcore units of course, pursuing their own sound and ideals outside of the mainstream. Also quite a few weird similarities between the sonic progression of their albums. For example:
3rd album- noisy and uncompromising (In on the Kill Taker / The Future of What)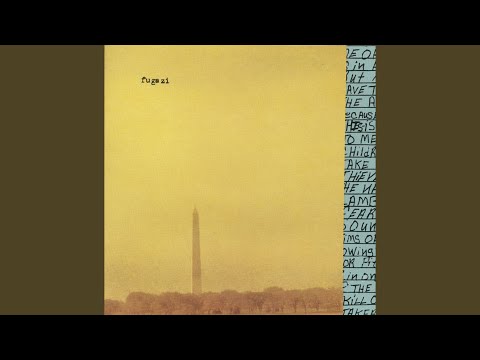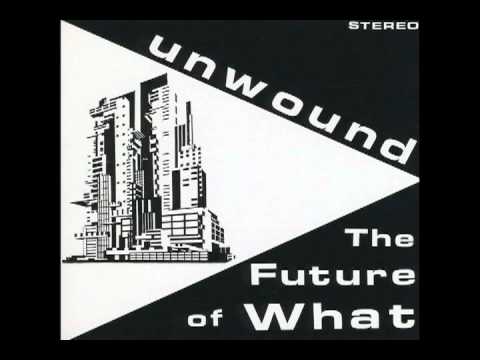 4th album- more groove-based and melodic (Red Medicine/ Repetition)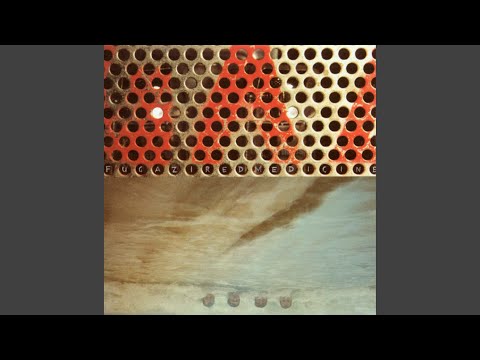 5th album: An occasionally inspired studio-based album with lots of experimentation (End Hits / Challenge for a Civilized Society)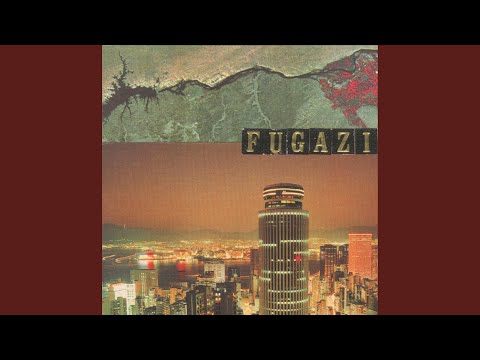 Finishing with an amazing final album, both packed with melodies and softer playing but still uncompromising (The Argument / Leaves Turn Inside You).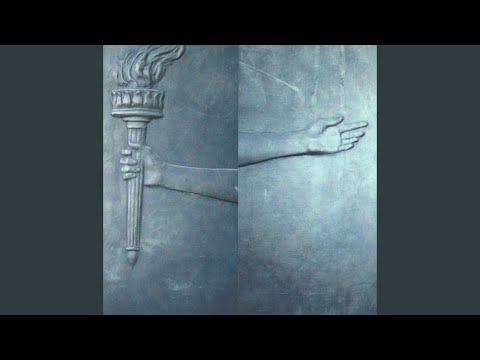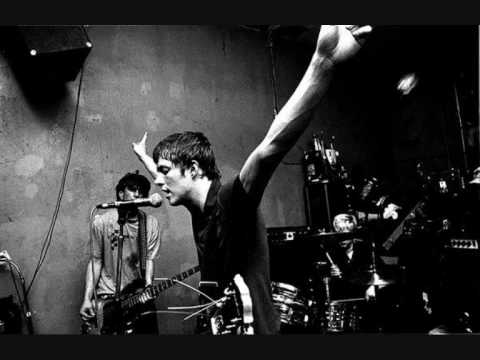 Which other similarities between artists' careers have you noticed?