Spread:
Laughter:
feel like there's a whole world of comedy for you to explore, but i'll take it.
Latest source of comedy wass seeing how upset chelsea fans got because Brighton 'only' offered 30milliom for Colwill not reali3song that not every team has the means nor the lack of brains to throw hundereds of millions at players that dont warrant it. Never seen a bunch of fans get so offended over something so asinine
me when I think about Chelsea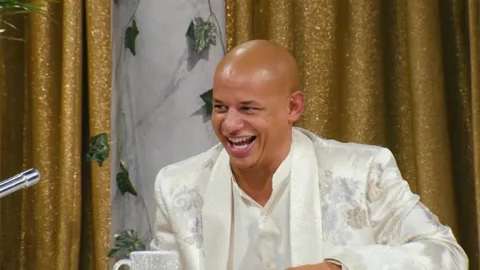 This paper flogging lamb does not seem particularly suave.
it was just a tired joke @profk's expense. no harm intended x
Everyone knows I have a chip on my shoulder dont worry

I'm also not gonna list everything I use every day