Oh that's terrible

Seemed like a nice bloke.
The next time you're at the checkout and you hear the beep… remember Dale Winton fondly.
That's very sad. Feel like he was probably a very important figure given the era he came to prominence in.
Supermarket Sweep was absolutely classic "day off school" telly. RIP, seemed like a good guy.
you just know he was always more self aware than he came across and probably better at what he did than he got credit for.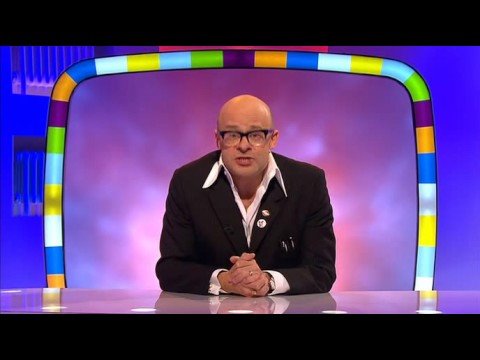 I have a Supermarket Sweep jumper. Might have to wear it tomorrow.
Awww. Really liked Dale. He was suffering from depression for years, poor guy.
62 is no age to go when you're that fabulous

oh man.
spent many a "working from home" day and time after my redundancy watching supermarket sweep on challenge. dale always made a massively monotonous show seem exciting. rip dale.
Absolutely. My faves were Wipeout with Bob Monkhouse and Win, Lose or Draw. Every now and again i'd sack school off, come home, smoke my bong for a bit and demolish a whole packet of crackerbreads infront of the lunchtime telly. Happier times, mate.
Really sad news. Many a day off school sick was spent watching Supermarket Sweep. Remember when he 'married' Nell McAndrew?
Was trying to remember this earlier - I thought it was Jodie Marsh for some reason.
My old flatmate thought that was real
This was a shock and a shame. Supermarket Sweep being on the telly is one of my earliest memories (I remember it from a low angle while presumably crawling about on the floor before I was old enough to be at school in the daytime)
RIP Dale. I remember watching it every day when I was off school for quite a while after having my knee reconstructed.