Ah, the power of the DiS post.
been stuck on the maneater(s) for about two weeks now
Bloodborne is only 298 hours. I feel ashamed.
there's at least 10 other people waiting outside for summons right now. I'm absolutely pathetic.
Bloodborne PS5 remaster, so I can finally buy that console.
When.
after we get it on PC and no earlier

Struggling with the Guardian Ape in Sekiro. Can get to the second phase, but really suck at getting the parrying timed right. Wish you could run off with the head and sword before he gets back up. Getting bored of having to do phase 1 in order to find out that I still haven't improved at stage 2.
Genichiro Ashina has been my favourite so far. Actually felt like I had his number by the end.
If I remember right, for me stage 2 wasn't about chipping away at the boss. What I found most effective is to dodge constantly and wait for it to raise the sword above it's head, where there's a slight pause before the sword comes crashing down - that's when you parry and will have an opening to do damage! Good luck!
This is one of my favourite bosses in any game ever. The way you have to get good at every mechanic, when until then you can get away with playing kind of poorly, is so satisfying. Really sets you up for the rest of Sekiro.
Cheers. Yeah, managed to get that to happen a couple of times. Panic a lot though, as I invariably don't have much to restore my health with by that point. Need to let go and use the force. Will keep working at it.
Bit of annoying fight, the terror scream keeps forcing you back when you've got the upper hand. When it does the sliding attack you can easily sprint around its non-sword arm and get a few good hits in. The other big thing to learn is how to parry the overhead strike with a big wind up. If you do that, you'll stagger it for ages, giving you a good chance to heal up and attack.
Here we go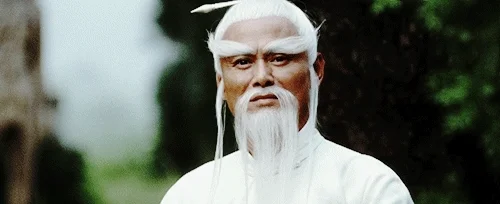 Didn't know about this. Some things are best left alone. What have you done?!
It's just for the remastered, the years of playing from release must be five figures.
For a game I gave up on then came back to, respectable.
BB was when I first really joined the PS4 era so seems fair.
ER came out a year ago

Bloodborne 1000+ hours! ER time is insane. Kudos.
Guardian Ape finally down. Good job it doesn't tell me how many attempts it took

.