Death Cab day! Plenty of time to listen as I wait in queues at Schiphol airport…
I like it on first listen
Well this is fucking great. Maybe their best since Narrow Stairs. Love the production too
This really is everything I want from a Death Cab album in 2022. On my 3rd listen and it's getting better with each.
I liked Kintsugi and Thank You For Today more than most did, but this is a serious step up in quality. More diverse and urgent than they've ever sounded. Could be an AOTY contender.
I'm not sure about the more twee tendencies of post-Walla DCFC (c.f. Foxglove, Your Hurricane) and after a couple of days I think I prefer the songs on (particularly) the first half of Kintsugi but as an album this is better than the last two, and reassuring in terms of the current lineup finding its legs as far as songwriting goes.
Still between The Interrupters and Coheed for my AOTY so far but I won't be able to properly figure out how I feel about this until I've listened to it a few (many) more times…
They could be plenty twee with Walla tbf
It's great to see bands like this (and Suede, who also released a killer album this week) still making really great and vital records this deep into their career.
Probably going to snatch tickets to the tour based off this new one.
That's a killer opener! The chorus hit is one of the best things they've done in a decade
I'll Never Give Up On You is their best album closer to date. I'm not much of one for repeating tracks but that shit goes straight back on when it's done.
My thoughts exactly. A real contrast to the relatively lack of dynamics on the last two
The new Coheed album is SO good isn't it? Hit after hit after hit.
Haven't heard of The Interruptors, should I check them out?
My AOTY I think. Not a fan of the production but the songs are too strong for it to matter.
What you get out of them will depend very strongly on how you feel about that whole Epitaph/Hellcat ska/punk thing, although the new record is much much poppier. This is probably my favourite song by them, if you're not into it then they're probably not for you.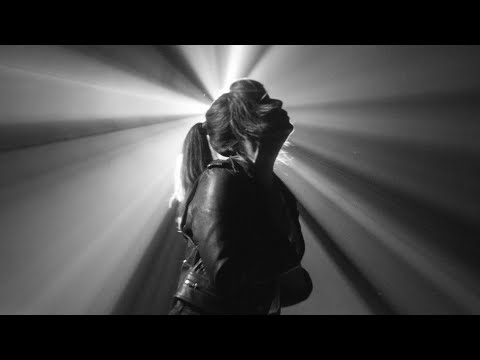 This was my least favourite on first couple of listens, but it's grown on me a lot since then.