A hot and correct take

Pretty sure I went to this gig
Acoustic versions of all 11 tracks plus a cover of Low's "The Plan". Out 10 March.
cant see a song called the plan on the original album?
EDIT: Duh having listened (and read the above post) i now realise this is the low cover

its lovely
Someone get Ben Gibbard to book out a Pontins and do a festival ffs!
Good chance of Sam Beam joining them for Such Great Heights
so nice to open a thread with someone's name in the title and its just people enjoying their music. NO death or rotten behaviour, just good wholesome fandom!
(Never liked Death cab - not my emo!

)
This Asphalt Meadows acoustic version is wonderful.
Absolutely love both kinds of Rand McNally (as the old joke claims).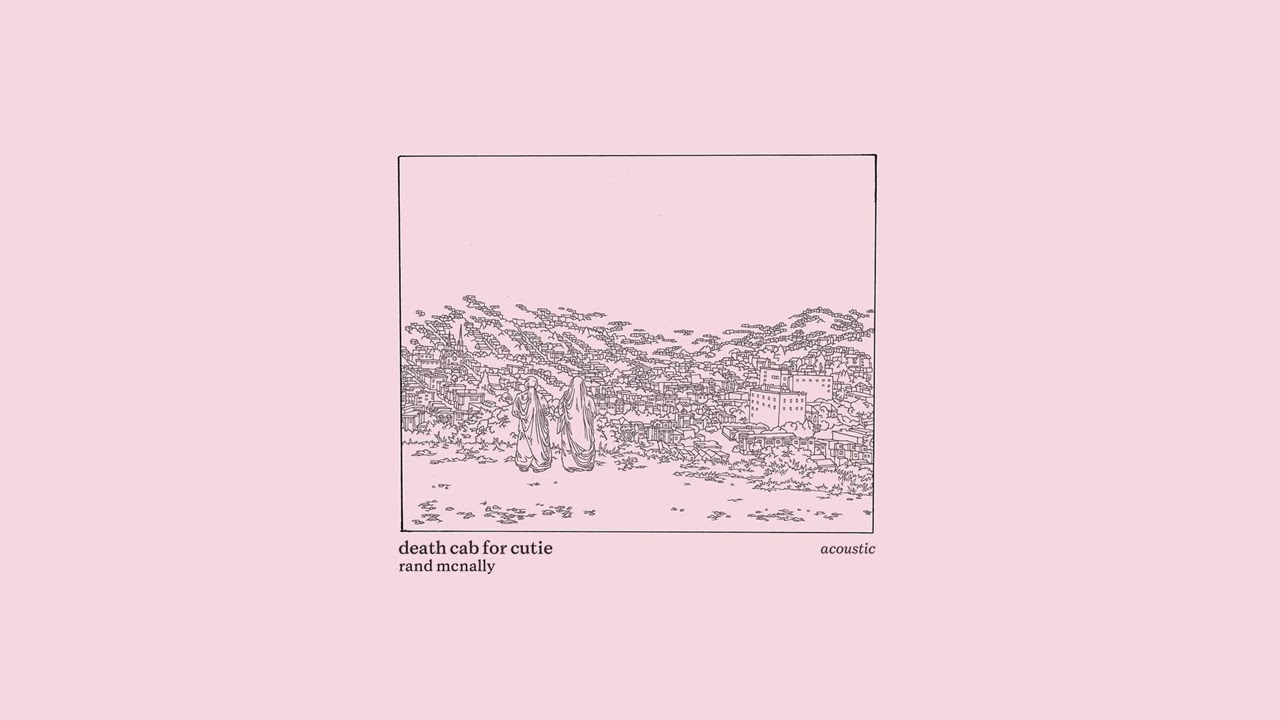 Saw them in an old church in Amsterdam last week with @elthamsmateowen and seeing them tomorrow at… Rock City. Probably won't have quite the same vibe. They made the stained glass windows look like a rave.
Acoustic version of AM has me loving the album all over again. What a band.
Lovely looking thing but not at that price, thanks.
Just wondering is this strobe heavy lighting???
I'm seeing them on Sunday night in a seated venue & don't get on well with strobes.
absolute ball sacks to that
VMP have been off the rails with their pricing of late. Guess that new pressing plant of theirs isn't going to pay for itself.