Christian Death and etc. You into it? Where's a good place to start? Notable examples?
That's the only good Christian Death album
Cemetery
Deathcharge
Masses
Really? I chose it almost at random tbh
Only Theatre of Pain's the only one worth looking at agreed but it's a classic
any records in particular?
Virgin Prunes might be something like you're looking for.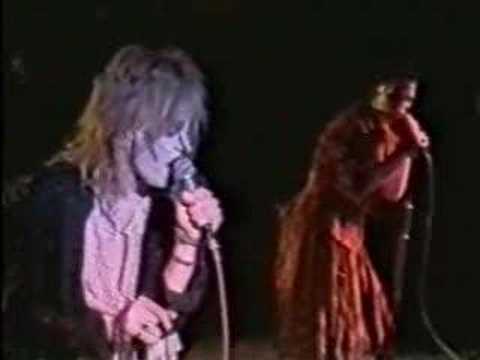 Just be warned, this musical rabbit hole can lead to Gothdom.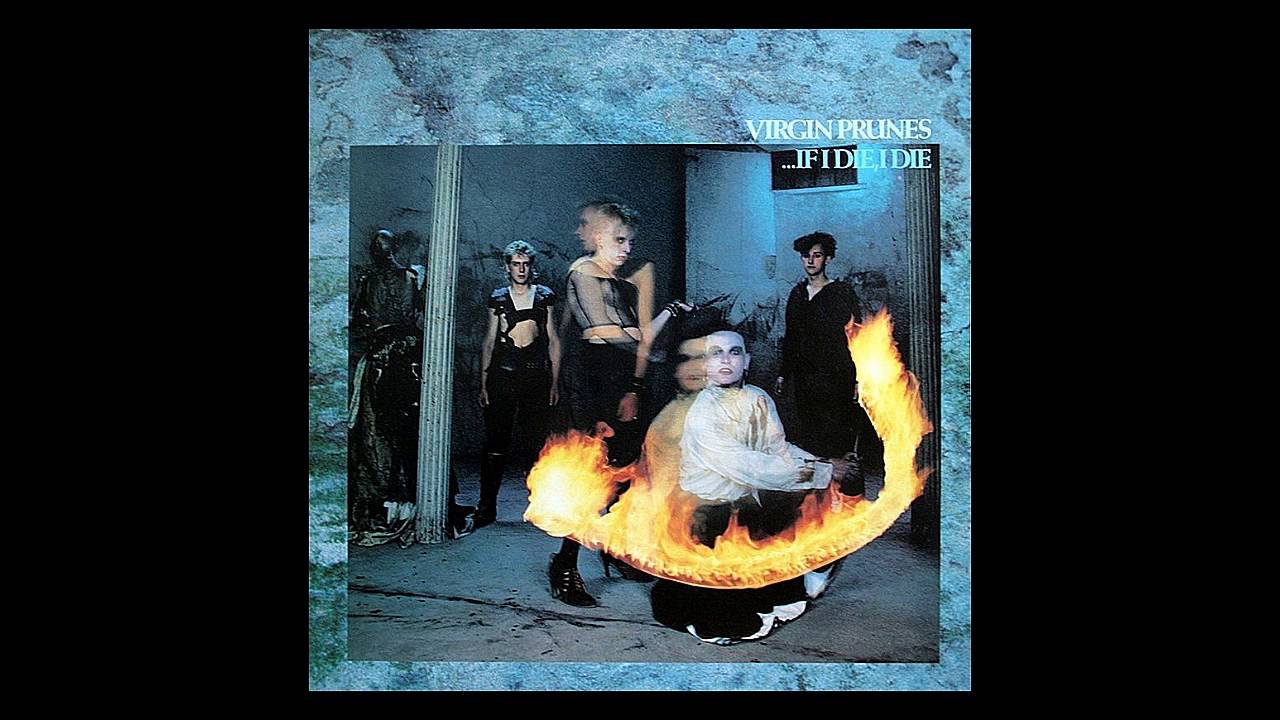 Should I break out the Bauhaus then?
Well this should be close enough to what @ericVI is looking for
Belgrado are so ace, brilliant live too
funny that they were friends with U2,
a new form of beauty is amazing