Pizza
Fish and chips
Local indian
Chinese
Kebab
Other please state
What do you fancy?
Saucy?
Crunchy?
Spicy?
kebab of choice, box of chips with chilli and garlic sauce on, box of salad
Crunchy and saucy.
Am v tempted by a dirty kebab. And somehow it actually feels a relatively good option full of veg and protein
My friend had this humungois kebab the other night. It took him an hour to finish it. Want
I have the same predicament, it's either Chinese or a kebab. Few months ago we got a kebab from somewhere and the doner meat was unreal, then every time since its been shite with barely any flavour. Why is this.
Maybe it depends how long it's been cooking? Like slow cooked meat gonna taste better?
Possibly, but it's like the meat only has about a quarter of the seasoning/spices in it compared to that glorious first time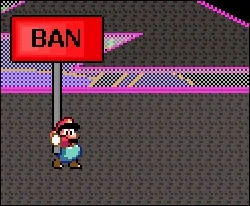 I'm sorry I won't be respecting the poll
Why does my takeaway not do mixed sweet and sour balls? Would be a game changer
How many will this be feeding