It is certain
Thanks, better keep this promise though
Hi! To find out what I can do, say @discobot display help.
Unfortunately less shopping time in this one so we will die much faster.
Will start w/c 21st December…
(may well still be going on Christmas Day though, who can say…)
Bugger, I didn't read that bit. Won't be at my desk "working" that week but will try to pop in if I get a chance.
Garlic. I can't believe you all decided to spent 2 gold coins on a bulb of garlic.
It brings out the flavour of the giant crab, don't you know?
I've only read book 1 so far, so I'm yet to understand the giant crab.
You've got through @colossalhorse's love affair with Moose at least then?
Oh yes. I'm sure Moose gave a great eulogy at the funeral.
Ah, Moose. My sweet, beloved Moose.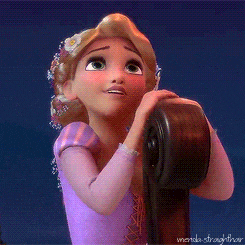 Demons of the Deep
That is what we are
Fighting fantasy
What will we get wrong?
Sail away with me
To another world
Can we rely on discobot? ah ha
Not to fuck us with the dice rolls? ah ha


(In, obviously).
I like to think of you and Moose as having a Top Gun-esque relationship.
Except we died and Moose lives on. Forever. In all our hearts.
We're forever shirtless and high-fiving in my heart.
Lute and sackbut rendition of Danger Zone plays
The state of' decision making in the Lizard King.
"Christmas is going to be a boring low key affair this year due to the need for social distancing etc" they said.
DIDN'T RECKON WITH THIS THOUGH DID THEY?
in.
Rejected Adele song titles