Genuinely prefer The Smashing Pumpkins soz
Been meaning to get into Dinosaur Jr so I welcome this thread
Hand it over is a criminally underrated album. Definitely the bast of their post Lou 90's output.
Here's the evidence -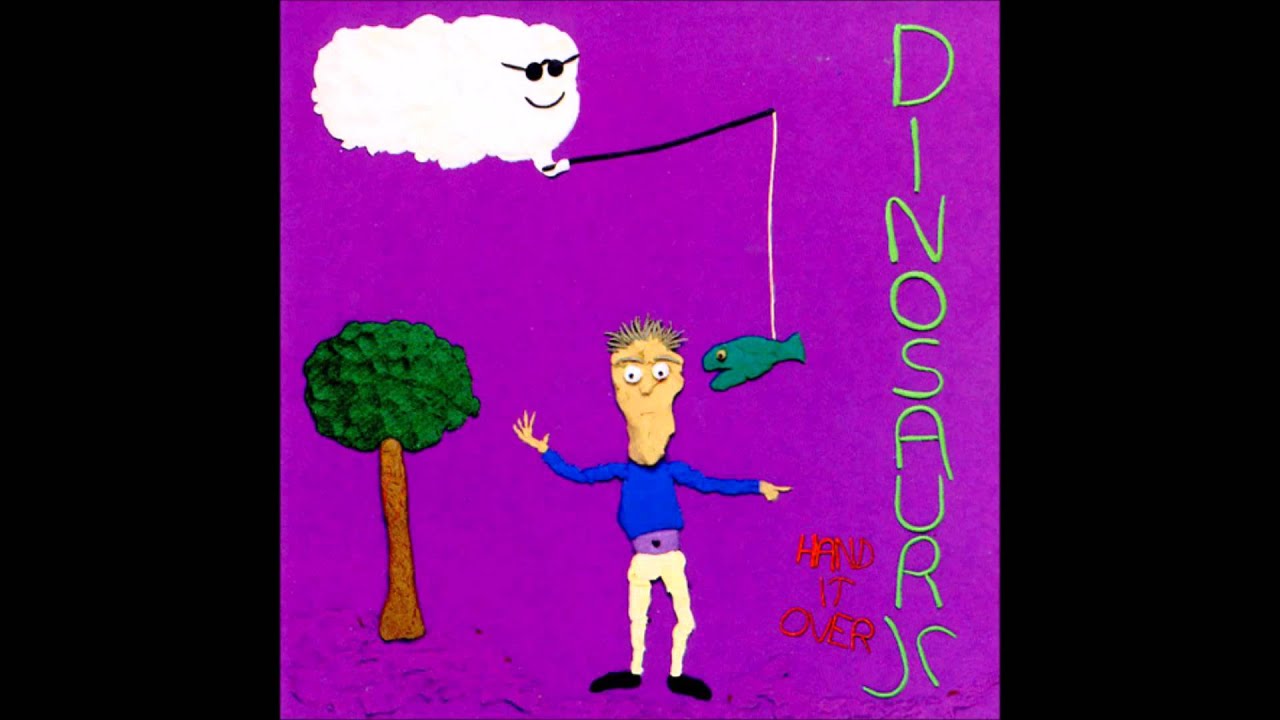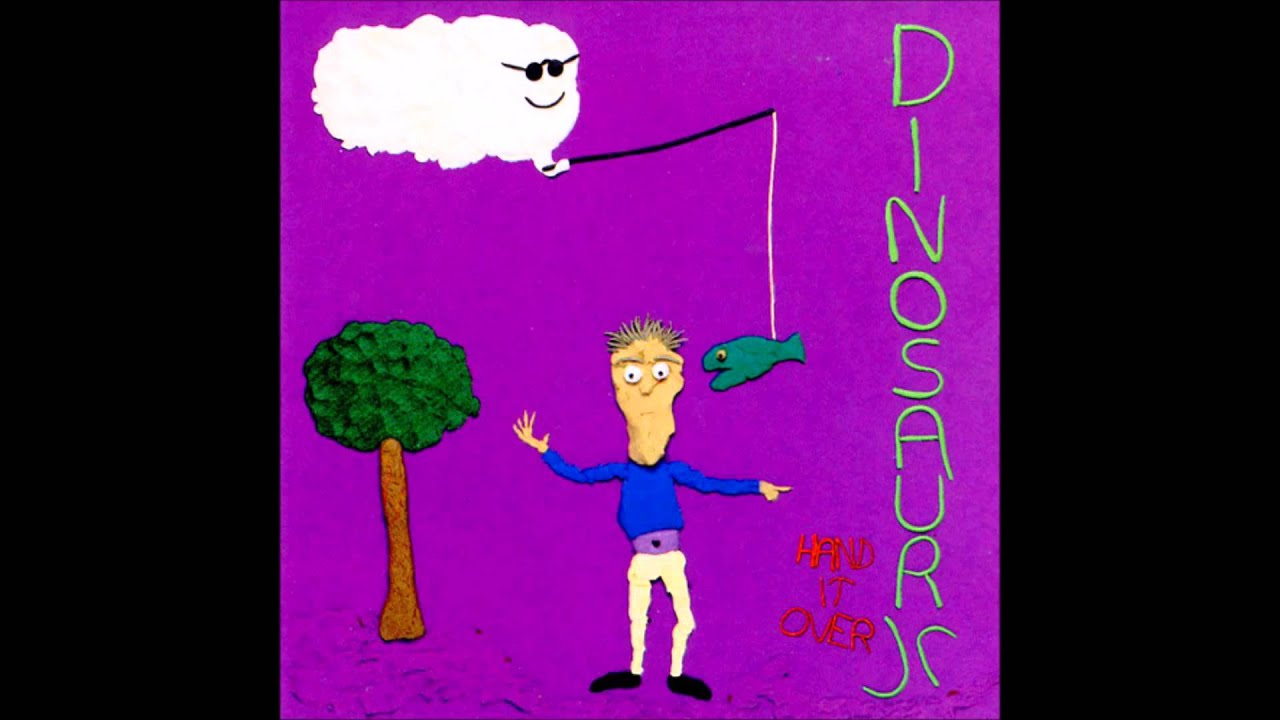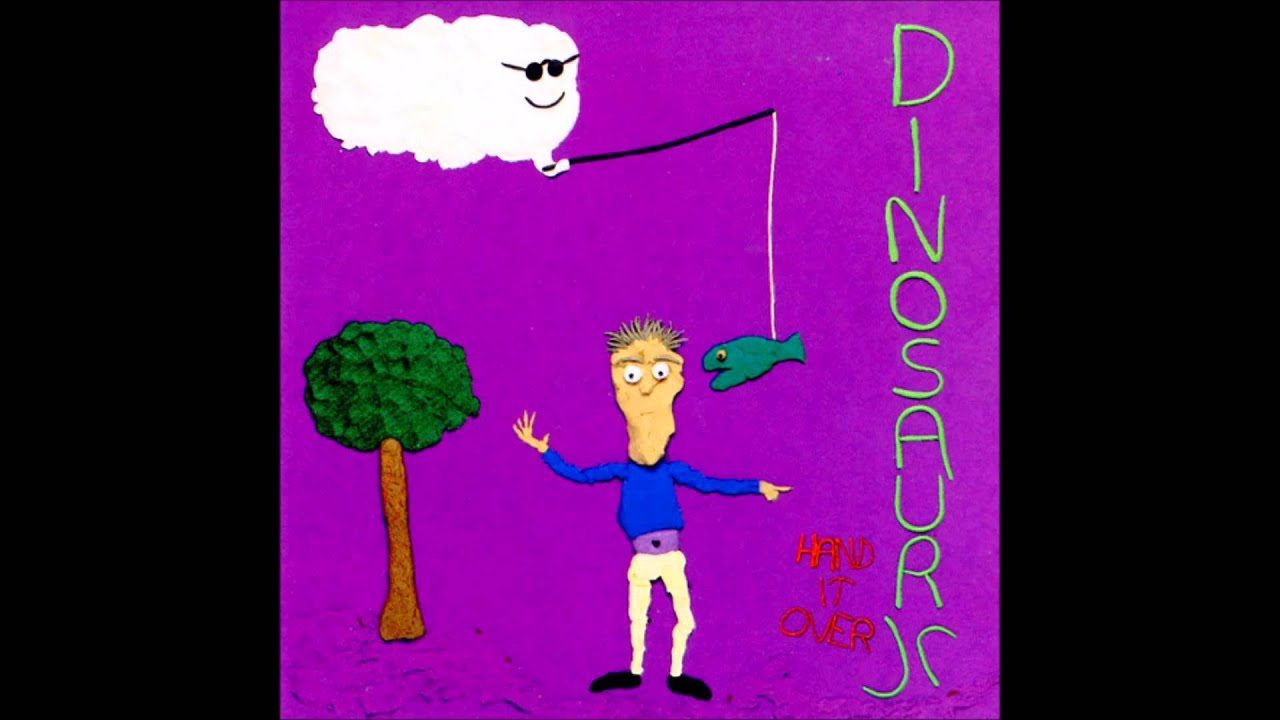 Just listen to the whole bloody thing though, absolute corker.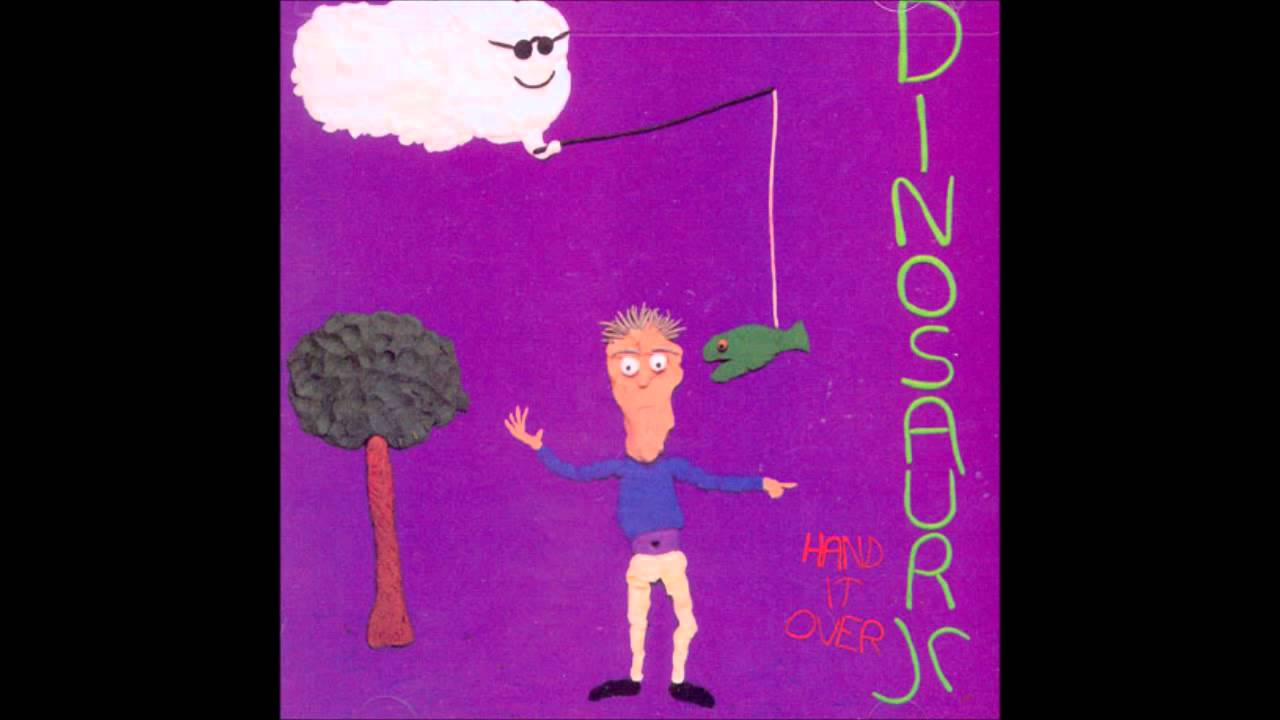 Love the crowd singing it back to the band in that video.
You're living all over me & Bug are both great, but I think I actually prefer his voice post-reformation - sounds nicely weathered now.
These off the comeback were great: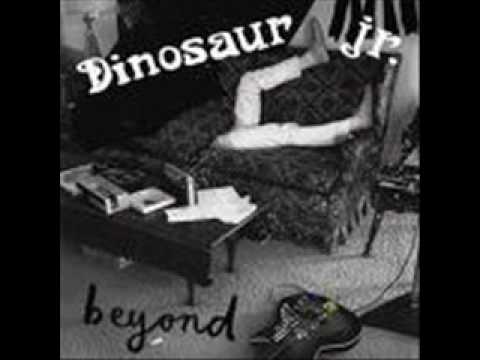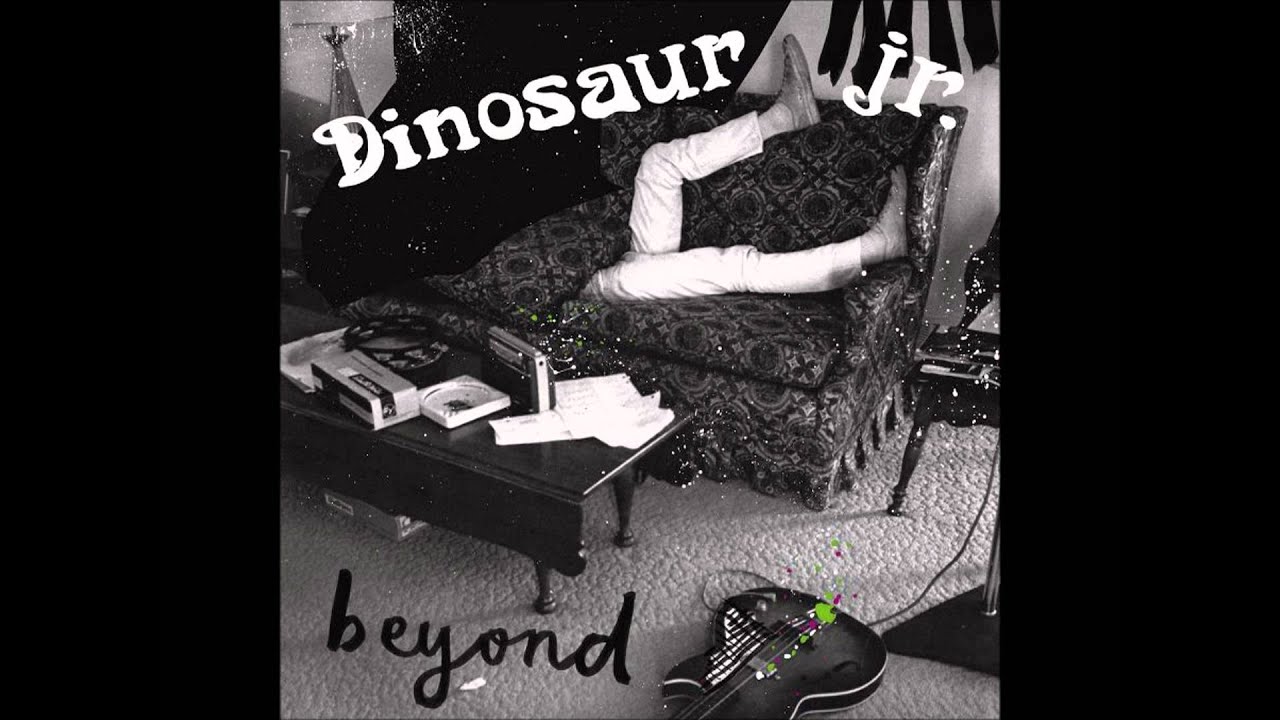 Start with You're Living All Over Me
Love 'I'm Insane' and 'Alone' from that album. Definitely my favourite one without Lou.
I've never really got into this one but definitely need to give it another listen
Pretty much a J solo album, think he played almost everything on it. Honestly might be my favourite Dino album over YLAOM. Kevin sheilds co-produced it and plays on a few tracks. You can hear they spent quite a bit of time finding slightly offbeat guitar sounds, lots of stuff going on in the background on a lot of tunes that you might not clock first time around. Outro 'chorus' part on I'm insane for eg. Sounds like the guitars are falling down the stairs. Bloody love it.
I bit like Sonic Youth for me…in that I loved and was obsessed with them in the early 90s with Mudhoney, et al.
But haven't listened to anything more recent than that. They played Reading recently, and gutted I missed it. Small (500/600) venue too, which would have been great.
Haven't listened to anything beyond You're Living All Over Me. Which is probably all I need tbh.
I love im insane and a couple of others, but nowhere close to where you been.