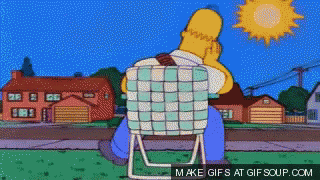 Hi Acorn, have you seen this thread, it has hugs
did you mean to reply to me here or?
hate it when I post a thread and then forget to turn notifications off and then I have to scramble to do it. always breathe a sigh of relief after.
these people are relentless
quite like starting something and forgetting about it and coming back to a hundo reply notification, and it's all an absolute dumpster fire
I've kind of run out of things to say on the forum but post often just out of habit and to avoid loneliness/boredom
that 'fucked it' thread was specifically about adam gemili/sportspeople who had become shit. look what its turned into.
Yes.
Makes me think your main username could be e.g. @AQOS , which you don't like, you actively hate this one (@profk), but maybe you have ambivalent feelings towards your other names @anon19035908, @tilty, etc.
the chorizo hits the bowl
that old familiar sting
Do you slide into people's DMs
Yes I do do that
No I do not
I've had something unusual happen and my first thought has been "this will be good to tell DiS"
yeah but only to ask about their pet rats etc
Do you mean to tell @Scout that wasn't a full dm slide? She'll be gutted.
And sorry, just realised you'll get tagged in this pointless message in loads of your profiles.
do you want someone to slide into your DMs?
I voted for the echo chamber because i found the phrasing funny
I vote for the funniest option in polls instead of the truest one sometimes
Not that
Find DM's absolute anxiety fuel tbh
It even tells people how many times you've read it. I like to mull things over sometimes, fuck you discord!!!