our next film was chosen by @bugduv !!!
Koktebel (aka Roads to Koktebel) (2003)
Dir.: Boris Khlebnikov, Aleksei Popogrebsky
Country: Russia
Trailer: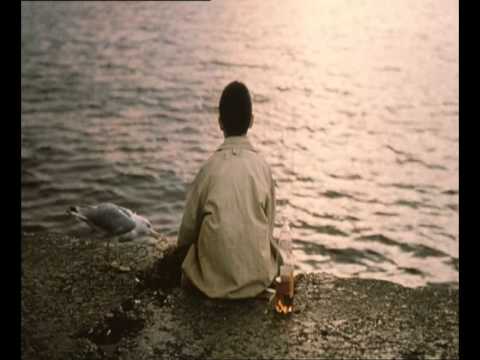 Streaming:
Here's a link to watch it on youtube in two parts with eng subtitles:
It doesn't appear to be on the usual streaming sites but you might find it in some other dark corners of the internet. There are DVDs avaliable on ebay etc as well, and it is on cinema paradiso to rent if you have that.
N.B. this'll be my last time organising film club so if anyone wants to take it over then give me a PM.
Enjoy!