This is so soon


I've already packed
Indescribably excited about meeting new people off here.
Think I've been a Massive Fan of @AutumnBeech for 15 years now and we are finally meeting

I'm excited about this on all your behalves
On a less exciting note it will be my first time ever in Wales
Also the first outing for my lovely narwhal swimming costume

That is amazing. I really should have bought some new trunks as there's about an 80% chance of them splitting as soon as do my first stroke

Probably still time but I'm very indecisive.
Maybe you could get some and wear them in the house first to see if they're comfy/return ones you don't like? (I hate returning clothes tho tbf)
Find a couple of options and poll it! Or just send me links in WhatsApp and I'll decide for you
Gf had her first outing of her puffin one at a spa the other week and was well recieved.
Oh i didnt realise it was BYOD
Dunno what im doing in here, hope you all have a nice time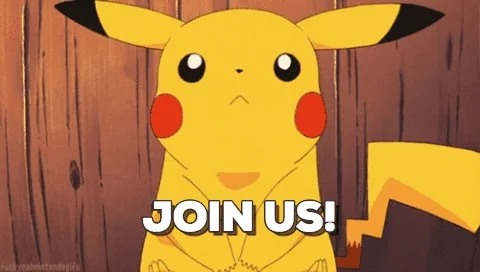 Already on a getaway to Belfast/Ballycastle.
*Does not include anyone who has said 'Screw you' to me
It's the size that's an issue more than design. Being very fat and very short is a nightmare for menswear. Would just order a bunch but I always forget to return things in time

Was just talking with a friend about how fatphobic the fashion industry is

Hope you can find something x